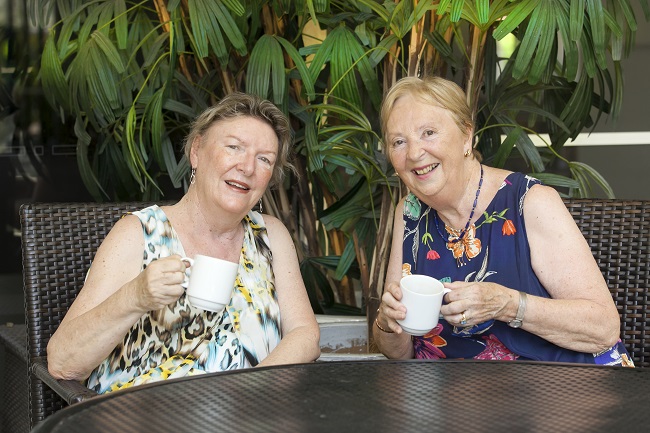 Show your neighbours they're not alone.
Due to self-isolation measures, your elderly neighbours might need help with everyday tasks like grocery shopping, walking the dog or picking up their prescriptions.
If you'd like to offer your support, simply download, print and fill in our "Dear Neighbour" form and pop it in their letterbox to help them feel less lonely and isolated at this time.