New Aged Care Quality Standards from July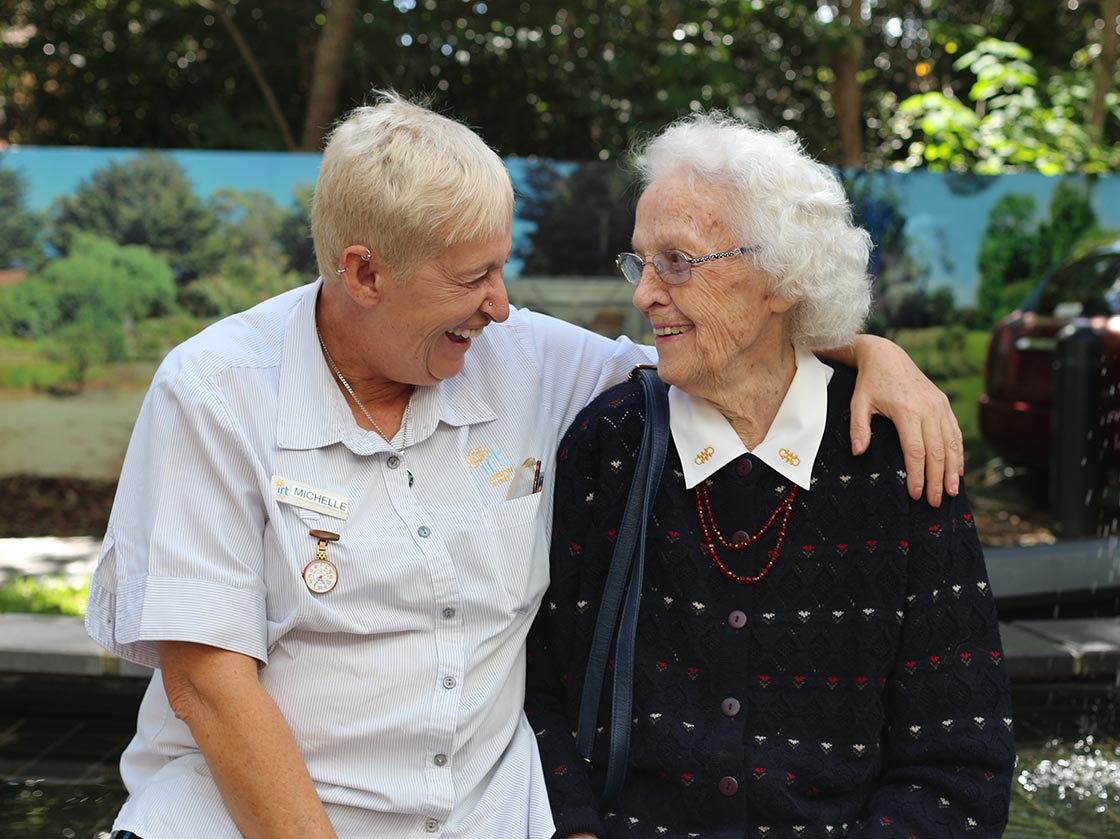 New Aged Care Quality Standards come into force for all aged care providers from 1 July 2019.
The standards, developed by the Australian Government in consultation with the aged care sector, are a framework for ensuring providers deliver high quality care and services.
They apply to residential aged care, home care, flexible care and services under the Commonwealth Home Support Programme.
Choice, independence and dignity are at the heart of the standards, supported by a strong focus on quality outcomes for residents and customers.
The eight new standards are:
Consumer dignity and choice
Ongoing assessment and planning with consumers
Personal care and clinical care
Services and supports for daily living
Organisation's service environment
Feedback and complaints
Human resources
Organisational governance.
We worked with the government on developing the new standards and welcome any change that helps us fulfil our mission of improving the lives of older people.