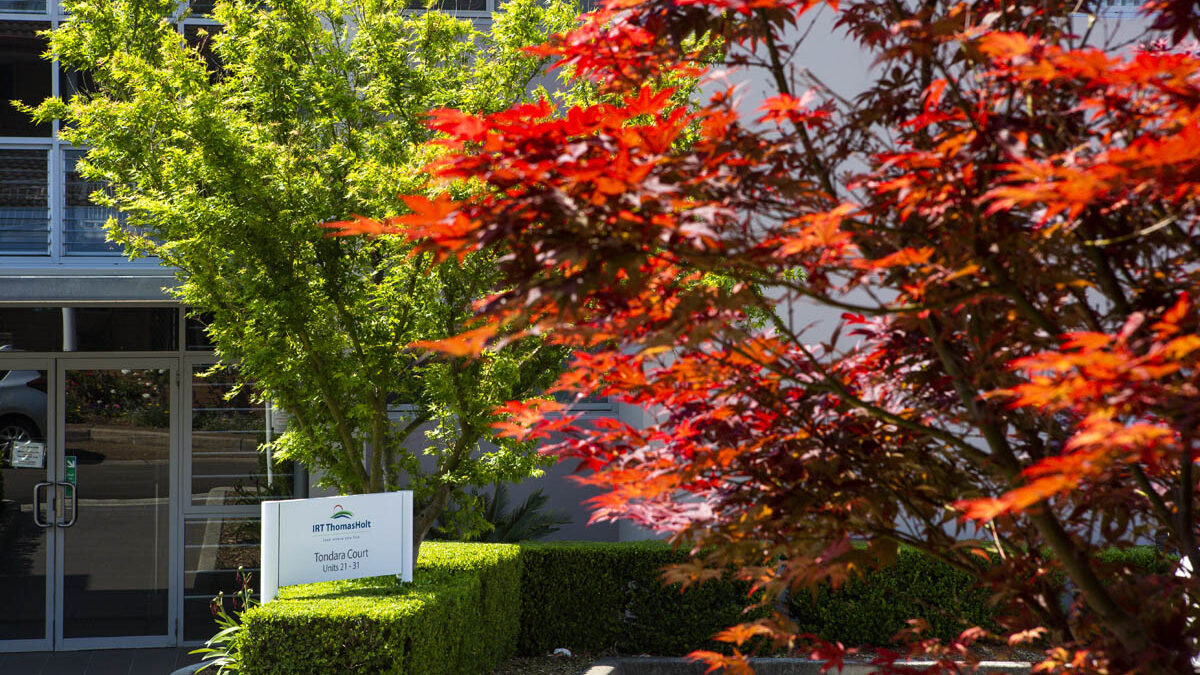 Located in the central location of Kirrawee, part of the greater Sutherland Shire district, you're close to what you need, as well as what you enjoy at IRT Thomas Holt Kirrawee.
It's a 5-minute drive to the town centre for grocery shopping and amenities, including pharmacies and GP services, and The Sutherland Hospital is only 10 minutes away.  
Take advantage of the many retail, restaurant, recreational and transport options within Kirrawee and the surrounding Sutherland area. Explore the stunning Royal National Park, take an ocean dip amongst a number of beautiful beaches or spend the day shopping at the nearby Miranda Fair. Whatever you do, we know you'll love this vibrant community.