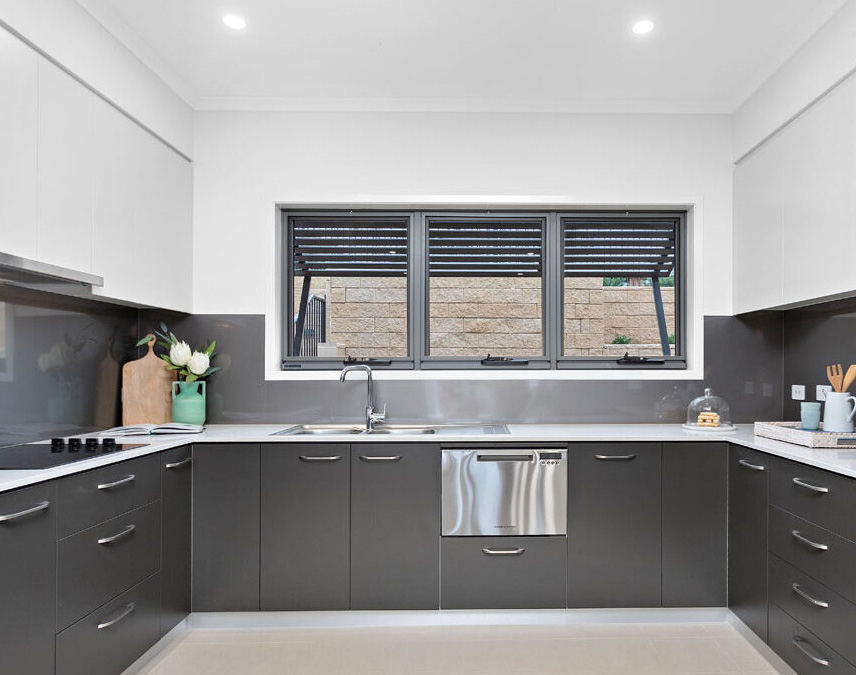 A stroll through the local surroundings? Too easy. A BBQ with some of your new friends in a communal area? Meet at The Clubhouse. And if you just want to take time for yourself to bask in the ambience with a cup of coffee or a cold drink, nobody's going to stop you.
After all, this is a place where you can do as much – or as little – as you want. Where happiness is an everyday thing, and you have the opportunity to try something new every day.
At our retirement community, you'll enjoy:
The Clubhouse community centre

Landscaped pocket gardens

Nature walks

Outdoor chess

Pet friendly

Social events, organised outings and bus trips

Versatile outdoor area with pizza oven.