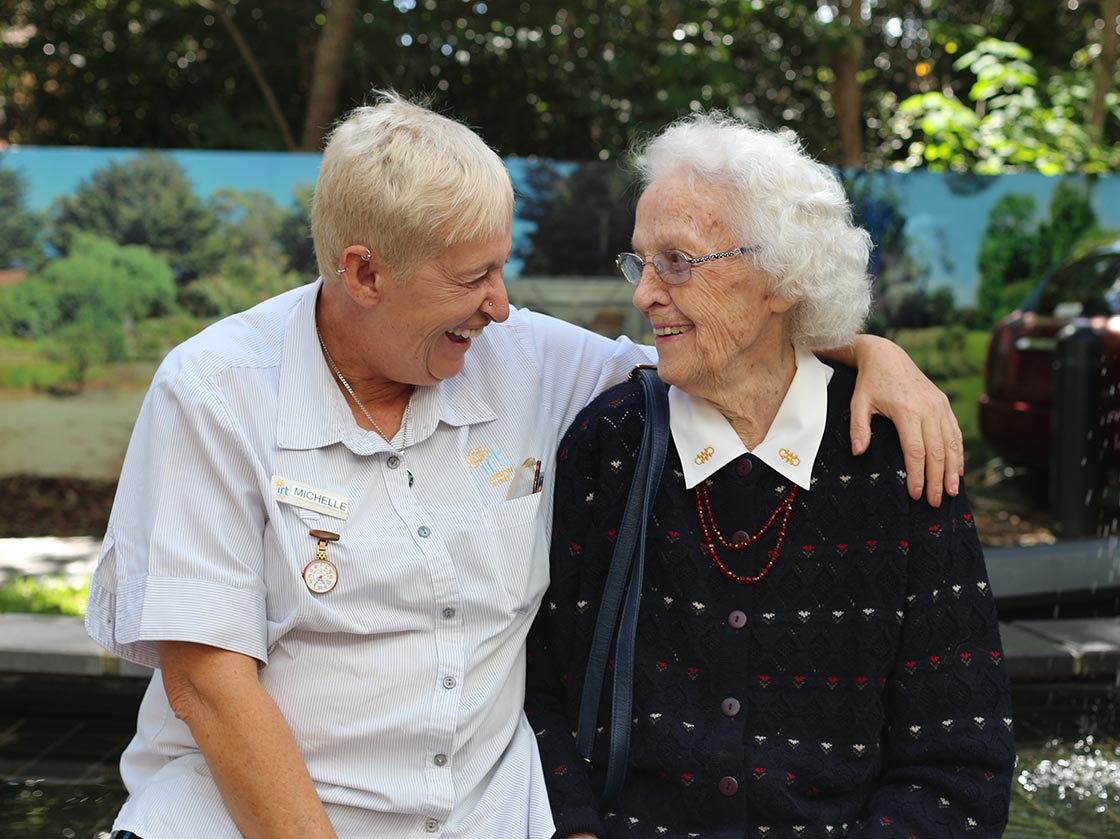 IRT has been caring for older Australians for 50 years. Our experienced staff provide compassionate care you can trust.
Find an IRT aged care centre near you. We have locations in NSW, the ACT and Qld.
Experience professional care and a connected lifestyle in a community you'll feel proud to call home.
Find an aged care centre: