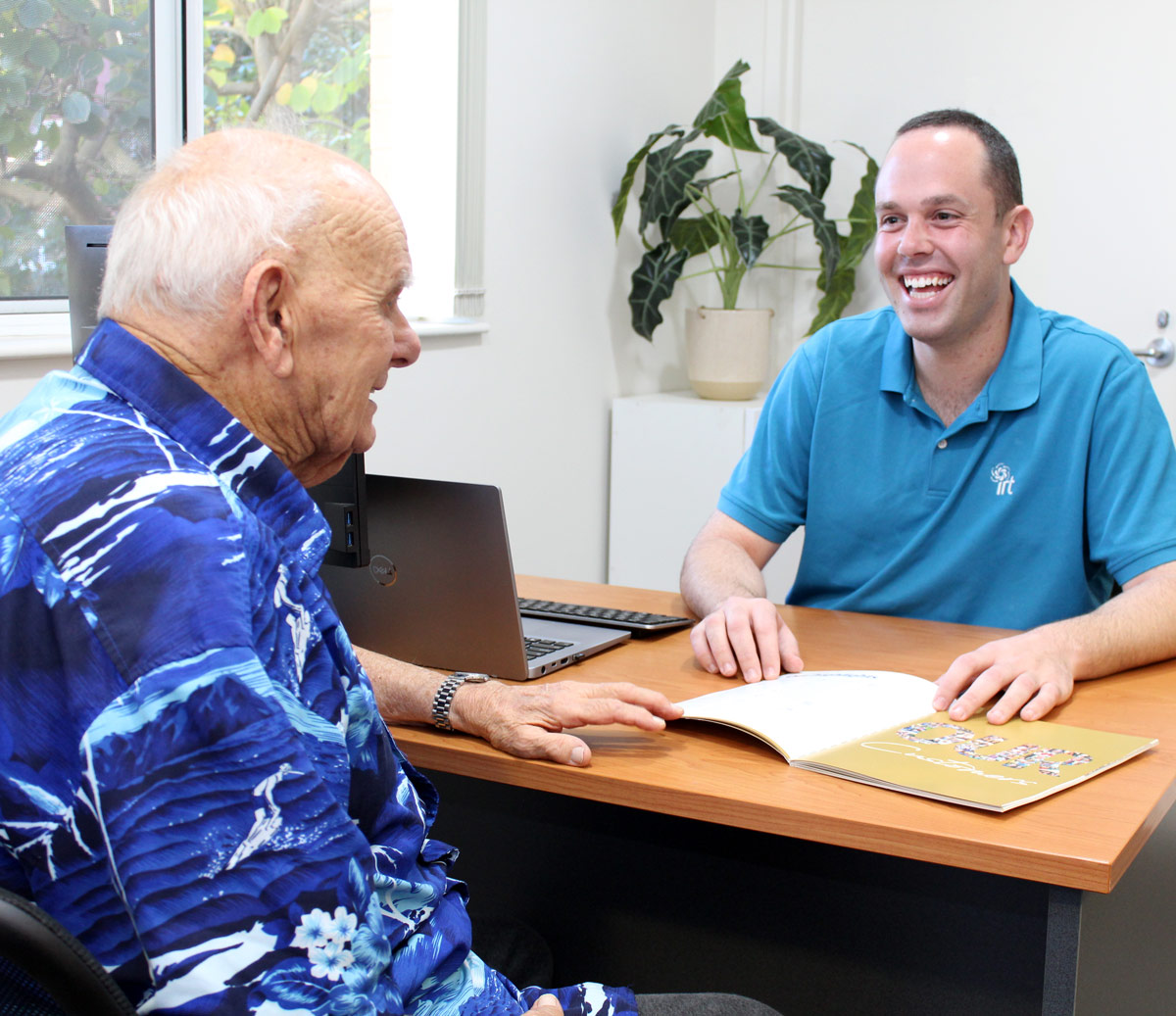 It's the people and their stories that attracted Ethan to aged care.
The 31-year-old is the Business Manager for our aged care centres in South-West Sydney, Queensland and the ACT and has been working at IRT for 13 years.
"I can't imagine doing anything else," he said. "The people you work with, the friends, you make, and the residents you meet create a feeling of belonging. What I've put in I've got back, all that and more."
Ethan says he's always felt well-supported in his work at IRT and feels grateful for the experience he's gained.
"Improving people's quality of life is such a privilege," he said. "It's the little things that make the job so rewarding."