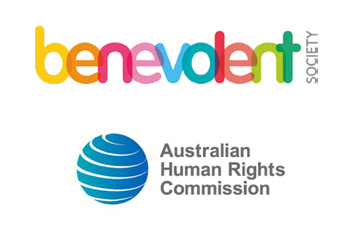 Mature workforce participation advocacy
We're working with the Australian Human Rights Commission to increase mature workforce participation, and the Benevolent Society to tackle ageism and make sure EveryAGE Counts.
Together with advocates, business community leaders and mature-age workers we're discussing how we can change community perceptions on working beyond traditional retirement age. Our goal is to change perceptions about mature age workers to improve choice and quality of life for over 50s.