Home Care
Aug 12, 2022
How to decide: retirement living, home care or residential aged care?
There's no doubt when it comes time to find a retirement village or aged care service that suits you, it's difficult to know where to begin your search.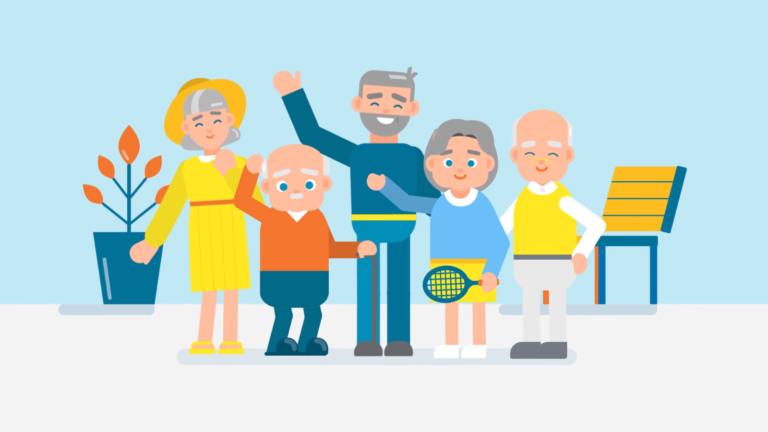 "It's never too early or too late to start thinking about aged care."
There's no doubt when it comes time to find a retirement village or aged care service that suits you, it's difficult to know where to begin your search.
The Australian government website My Aged Care, says "talking about aged care doesn't mean you can't live an independent or active life and you'll be more informed to make your own decisions when the time comes, and be in control of your own future."
So which solution is right for you?
IRT's 'How can we help?' tool lets you find the right solution based on your needs.
First select whether you're looking for service for yourself or a loved one. Then you can choose from a number of scenarios, such as:
Are you feeling isolated and want to be part of an active community?
Are you having difficulty maintaining your home?
Do you need a little extra help in your own home?
Are you struggling to look after yourself?
This will help us understand what you, or your loved one, is looking for.
The tool will then suggest services that best suit your needs and circumstances.
From there, you can learn more about the suggested IRT service:
IRT home care to help you stay living in your own home for longer;
An IRT retirement village, where you can continue to live independently in a community of like-minded people;
An IRT aged care centre, where you'll experience professional care and feel proud to call home;
Or, a combination of these services uniquely suited to your lifestyle.
Finally, select whether you would like to find a new home in a community of like-minded individuals or continue to live in your own home.
Keep in mind that no two people are the same, and while your situation may be similar to someone else's, the perfect solution will be individual to each person.
Likewise, your circumstances may change more quickly than expected. That's ok too - we've got a solution to make your life easier, personalised to your new needs.
Try to think of the retirement and aged care landscapes as a spectrum of solutions.

It's not a series of boxes that you have to fit into.
The 'How we can help?' tool will also provide you with the latest news, stories from our customers and industry updates for your suggested service. This keeps you up to date with as much information as possible.
Whatever your situation, IRT will take a look at your personal set of circumstances, and tailor a solution thats just right for you. And we'll keep tailoring that solution over time as your needs change.
So, get started and find out how we can help you plan for your future.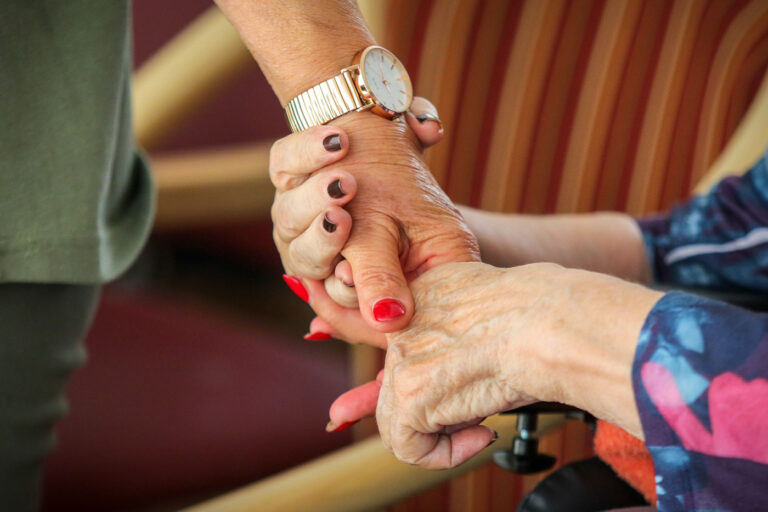 Get some support from IRT
Find out more about IRT and how we can assist you or your loved one to keep living your best life. IRT has been providing retirement living and aged care services for more than 50 years, offering support to older Australians in NSW, Qld and the ACT.
Find out more