General Health
Dec 05, 2022
10 foods that fight inflammation of joints (arthritis)
At present, there is no cure for arthritis, but one way you can try to manage arthritis-related conditions is through diet.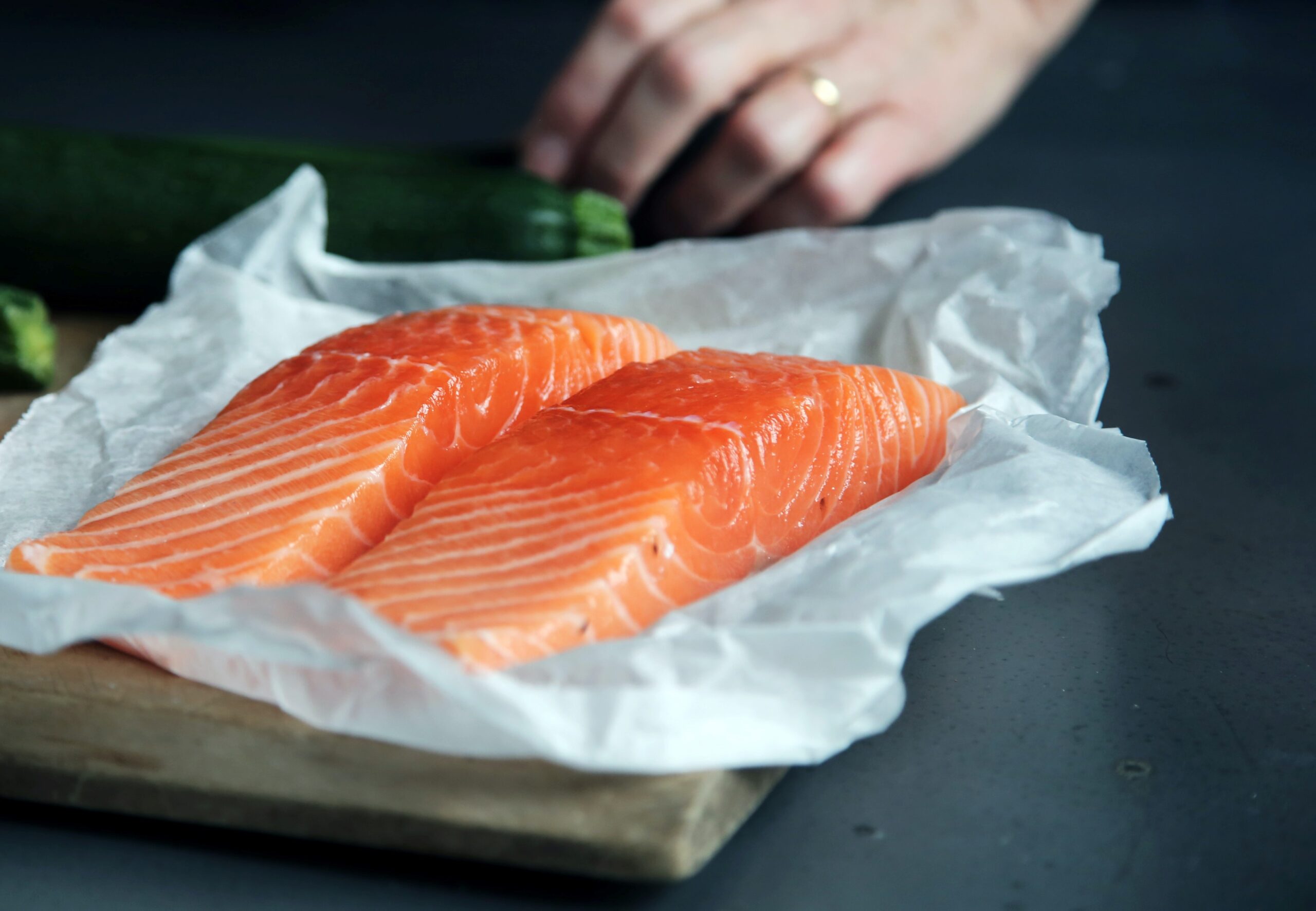 Arthritis is a term used for a range of inflammatory conditions affecting the body's bones, muscles and joints.
There are different types of arthritis, including:
Osteoarthritis – this develops in the joints with overuse and is often associated with ageing and joint pain. The Australian Institute of Health and Welfare (AIHW) says that osteoarthritis is a chronic and progressive condition that affects the hands, spine and joints. It's the most common form of arthritis.
Rheumatoid arthritis – this is an autoimmune disease and the AIHW says with rheumatoid arthritis the body's immune system attacks its own tissue. Rheumatoid arthritis can effect anyone at any age and symptoms may include significant pain and swelling, and it can cause disability.
Joint pain
According to the AIHW, arthritis can have a profound impact on a person's quality of life and wellbeing due to acute and chronic pain, physical limitations, management of the condition and mental health issues.
With one in seven Australians having some form of arthritis, and 50% of those experiencing moderate to severe pain according to AIHW, it's no surprise people are looking for ways to relieve the side effects of the condition as it impacts a person's overall health and wellness.
Currently there is no cure for arthritis (including osteoarthritis and rheumatoid arthritis). While antioxidant and anti-inflammatory drugs and medicines have an important role in the management of arthritis, another way to help manage arthritis-related conditions is through diet. This is because certain foods (and even drinks such as green tea) have been shown to help reduce inflammation in the body, strengthen bones and boost the immune system.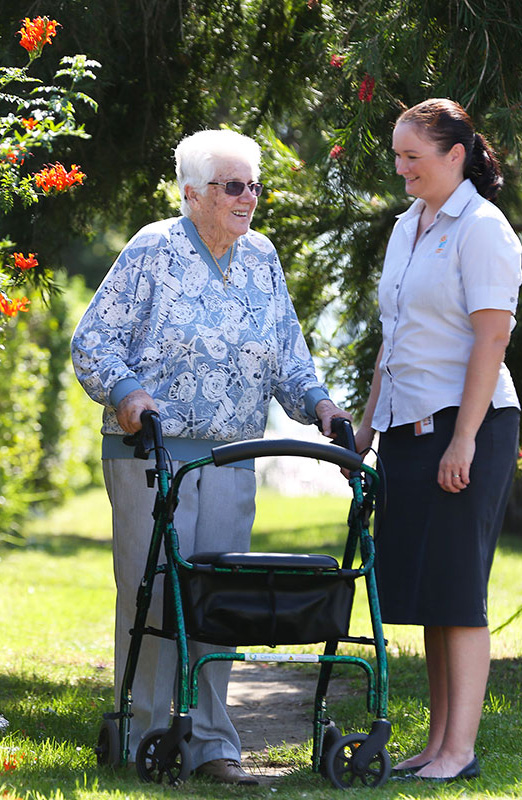 Looking for foods that could fight inflammation of joints?
Diet may be one way of helping to manage arthritis as this can help a person reach and maintain an optimal weight and reduce their risk of developing other problems.
Below we've put together a list of nine foods that could help to reduce a person's joint inflammation and assist with the management of arthritis symptoms. These foods have other added health benefits, such as improving a person's overall wellbeing:
1. Fish
Fatty fish like salmon, tuna and sardines are high in vitamin D and omega-3s (fatty acids) which have been shown to have anti-inflammatory effects for some people according to Arthritis Australia.
For those who aren't big fans of fish, supplements that contain omega-3 fatty acids, such as fish oil, krill oil or flaxseed oil, can also be helpful but be sure to check with your health professional before taking any supplements.
2. Broccoli
Broccoli contains a compound called sulforaphane, which can help slow the progression of osteoarthritis by blocking the enzymes that cause joint destruction and inflammation. Other vegetables such as Brussels sprouts (which are also rich in vitamin C) and cabbage also contain this beneficial compound.
3. Walnuts
Walnuts are nutrient-dense and loaded with compounds, such polyphenols that can help lessen inflammation. They're also especially high in omega-3 fatty acids, which can help reduce inflammation, particularly in rheumatoid arthritis.
4. Oils
According to Arthritis Australia, researchers have found a link between monounsaturated fats, including olive oil, sunflower oil, avocados and many types of seeds and nuts, and reduced disease activity in rheumatoid arthritis.
5. Chia seeds
Chia seeds are an excellent source of alpha linoleic acid (ALA), a type of anti-inflammatory omega-3 fatty acid which can help reduce joint inflammation and pain.
Chia seeds have a high fibre consent, which also helps a person maintain a healthy bowel, lower cholesterol levels and help control blood sugar levels.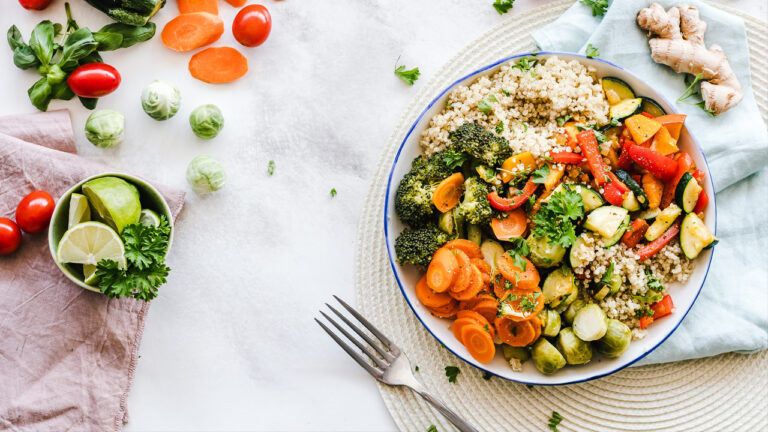 6. Cherries
Cherries are rich in chemicals called anthocyanins which are powerful antioxidants that can help lower inflammation. This chemical is also responsible for giving cherries their bright colour.
Besides having anti-inflammatory properties and potentially helping reduce arthritis side effects, cherries are also good for the heart and may even improve quality of sleep.
7. Onions
Onions have plenty of benefits hidden within their layers. They virtually have no fat and are loaded with components that fight inflammation in arthritis-related conditions. They're also one of the richest sources of flavonoids, which are antioxidants that counter the free radicals in the body's cells before they have a chance to cause harm.
8. Whole grains
Whole grains such as brown rice might help lower C-reactive protein (CRP) levels in some people, which in turn helps lessen inflammation.
Another advantage of eating whole grain foods is that their fibre helps maintain bowel health, lower cholesterol levels and help control blood sugar levels.
9. Beans
Black beans, lentils and other members of the legume family are high in fibre and rich in antioxidants that can help decrease inflammation. Beans are also a good way to get protein into a person's diet as a substitute for red meats, which have been associated with increased inflammation.
Mediterranean diet
As well as incorporating new foods into a person's diet to help manage arthritis and arthritis pain, a holistic review of a person's diet could be beneficial too.
Research has shown that following an anti-inflammatory diet, like the Mediterranean diet, can help reduce joint inflammation for some people because of its anti-inflammatory properties.
Queensland Health explains that a Mediterranean diet is based on whole foods and includes very few processed foods. The diet includes vegetables, fruits, extra virgin olive oil, wholegrain breads and cereals, legumes and beans, nuts and seeds, fish and seafood, onion, garlic and other herbs and spices.
A Mediterranean diet is a healthy diet because, according to Queensland Health, it:
has a good balance of healthy fats, like olive oil
is high in fresh foods, like fruits and vegetables, and has lower levels of highly processed foods
is high in fibre, which makes the diet filling without excess calories
is high in antioxidants and can reduce inflammation in the body.
Speak to a professional
Remember, it's always best to speak with your GP or a dietician when it comes to changes to your diet. A qualified professional will be able to recommend a diet that is suitable to your personal goals and needs.
Did you know?
According to the AIHW, three in four Australians over 45 with arthritis have self-reported at least one other chronic condition.
One in five Australians with arthritis experience high or very high levels of psychological distress.
One in seven Australians have some form of arthritis.
One in two Australians with arthritis experienced moderate to severe pain.
Keep healthy and active with IRT
At IRT, we've been helping older Australians live their best lives for more than 50 years. We offer retirement living, residential aged care and home care services in various locations across NSW, ACT and Qld. We believe it's our values as a community-owned provider that help us to be the best at what we do.
Find out more