Recipes
Jan 03, 2023
Recipe – Fettuccine boscaiola
IRT Catering's Ben Mitrevski shares one of his favourite recipes.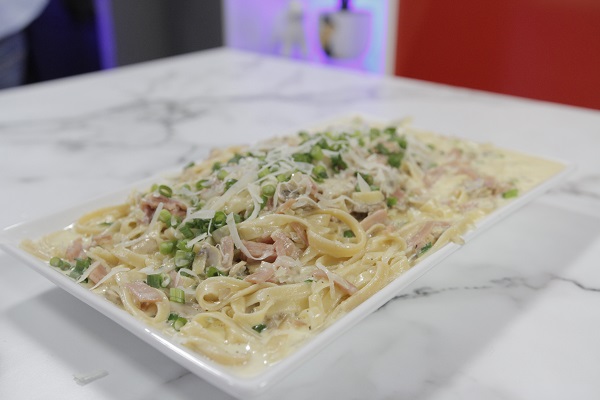 Ingredients
400g dried fettuccine pasta
50ml olive oil
1 onion medium size, chopped
400g bacon, sliced into thin strips
300g mushrooms, sliced
4 garlic cloves crushed, chopped
500ml thickened cream
150ml dry white wine
2 shallots/spring onions, chopped
Salt and pepper to taste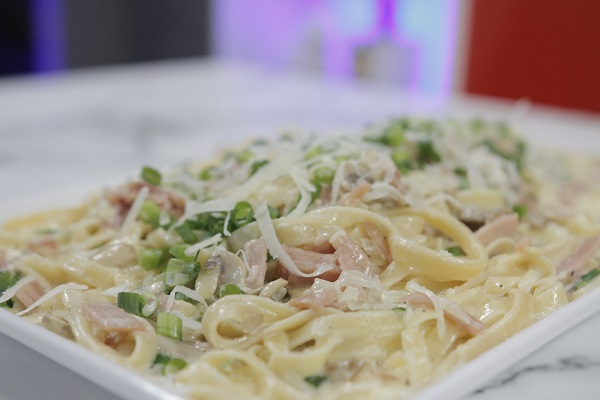 Method
Cook pasta in boiling water following packet instructions then drain and set aside.
Add oil to frying pan and heat.
Add chopped onions and garlic and cook for approximately 2-3 minutes.
Add bacon, cook for one minute then add mushrooms and cook for 2 minutes.
Add white wine to pan, bring to boil and reduce by half.
Add thickened cream, bring to boil.
Add cooked pasta and chopped shallots/spring onions.
Cook for one minute or until pasta is heated through, stir ingredients during this process.
Add salt and pepper to taste and serve.
Stay tuned
This recipe features on The Good Life online lifestyle channel. It's available to view on YouTube at http://bit.do/boscaiola.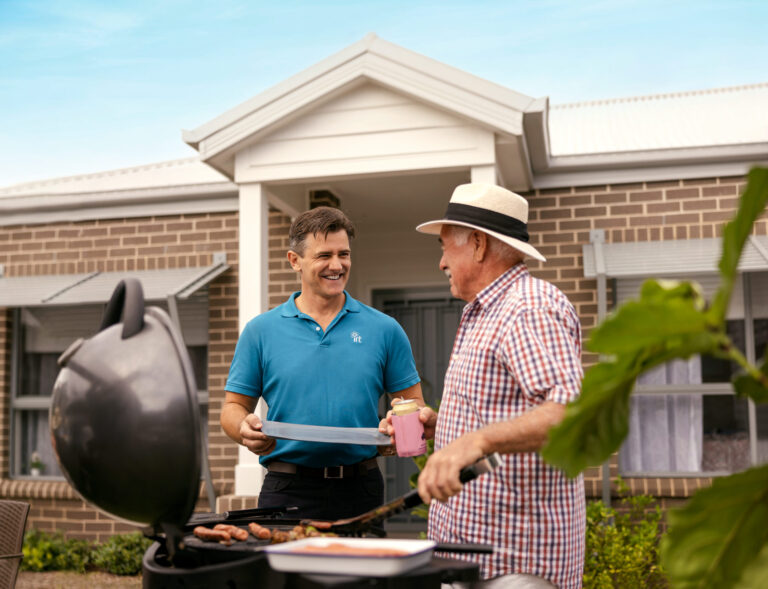 Retirement living at IRT
If you're interested in downsizing your house and upsizing your life, IRT has more than 30 retirement villages across NSW, Qld and ACT. Find out more about the possibilities of village life and how one of our independent living communities can suit you and your unique needs.
Find out more