Make a difference in 2023 by volunteering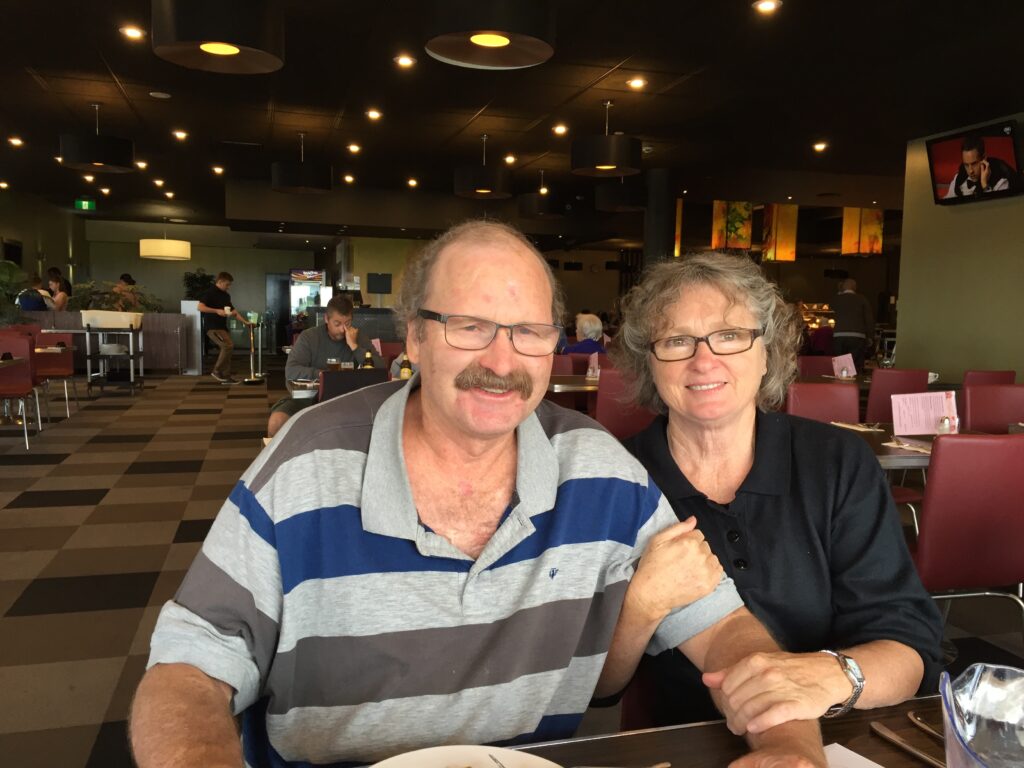 If making a positive difference through volunteer work in 2023 is on your New Year's resolution list, than IRT Sarah Claydon Aged Care Centre in Milton wants to hear from you.
There are lots of opportunities to get involved in, and by signing up for a volunteer trial you can gain hands-on experience without a long-term commitment. There's also the option to volunteer with a friend so you can combine a social outing together, with bringing happiness to someone else's day.
Chel Graham is new to IRT's volunteer crew – joining the program six months ago. From Lake Conjola, she has been enjoying spending time at Sarah Claydon each week.
"I've been helping out with admin and reception," Chel explains. "That's helped me get my confidence up and I'm looking forward to doing more things with the residents."
Her brother Colin moved into the care centre 12 months ago, and Chel was looking for an opportunity to do some volunteering, so it was a good fit.
"We've always done volunteering in our family and I was involved in the Red Cross Emergency Services. When my brother moved here I could see how busy they were and I'm just happy I could help out."
Chel is semi-retired and spends three hours a week volunteering at the care centre.
"Volunteering at Sarah Claydon I find there's no pressure from anyone – they are grateful for your time – everyone is happy to have you there."
Volunteering not ony benefits the residents but the volunteers too.
"It makes you feel good about yourself. If you've got time in your week, it's just a great thing to do," Chel says.
IRT volunteers make a difference in the lives of older people by engaging with them in a range of ways; from assistance with serving food and transport, to social activities, arts and crafts and engagement activities. Residents enjoy having someone to talk to, and you'll enjoy talking to them too.
By signing up for a volunteer trial, new volunteers work under the supervision of the Lifestyle team and have the opportunity to extend their experience beyond the trial. People interested in volunteering can contact the IRT Volunteering Team on 134 478 or volunteering@irt.org.au
Media enquiries: Hannah Ellson 0429 361 627 | engage@irt.org.au
General enquiries: 134 478
About IRT Group:
IRT Group is one of Australia's largest community-owned, not-for-profit providers of retirement living, residential aged care and home care. With more than 50 years' experience and locations throughout NSW, the ACT and South East Queensland, we employ almost 2800 people and play a significant role in promoting seniors as dynamic, influential and valuable members of society.