Healthy Living
Dec 08, 2022
Caring for your alstroemerias (princess lillies)
The alstroemerias, commonly known as Peruvian lily, princess lily or lily of the Inca, are popular and hardy cottage garden plants. Learn how to best care for them.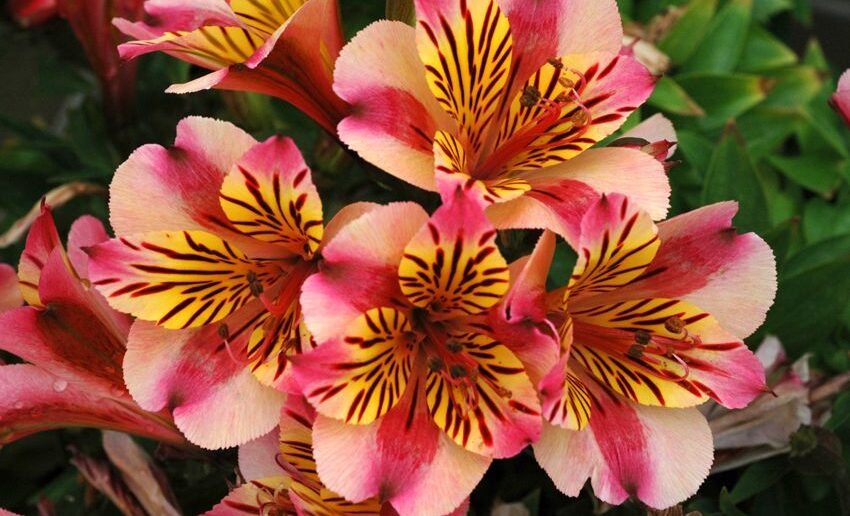 IRT Maintenance Gardener Brian Wardhaugh gives us his tips on how to grow and care for the popular alstroemerias (princess lily).
The alstroemerias, commonly known as Peruvian lily, princess lily or lily of the Inca, are popular and hardy cottage garden plants.
With their long stems and prolific flowering they provide colour to the perennial border and make a great cut flower, which I like to mix with limonium perezii, or sea statice, which will last in a vase for weeks inside.
Over the past decade or so new compact forms growing to only 30cms have been developed, that come under the umbrella name of princess lily, which is available in a wide range of colours. I particularly like the yellow form and the pure white called Claire.
These new cultivars are great in pots and as edging plants or simply planted among other annuals and colourful perennials. They put on a terrific spring display and under favourable conditions will flower for many months. Their only drawbacks are they don't like extreme heat, which will shut down flower production, and they do like a reasonable amount of water. Spent flowers can be pulled away and this will encourage new flowering shoots, and where plants die down a little after heat, plants will normally recover when cooler weather returns.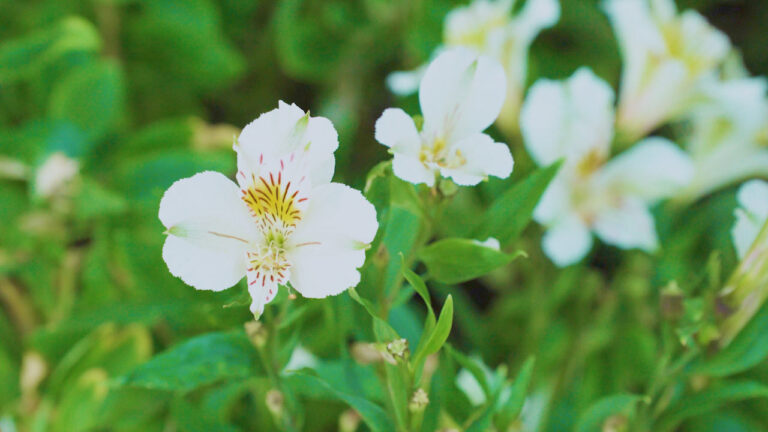 1. Sunlight
Princess lillies thrive in locations with full morning sun and shade in the afternoon. These hardy flowers bloom from spring to summer but once the temperatures get too warm, they cease blooming until the weather cools down again.
2. Soil
Alstroemeria enjoy well-drained soil. Soil that is water-logged can lead to oxygen deficiency, resulting in drowned and rotted roots. To improve your soil drainage, raise your garden beds or mix in organic matter such as manure or compost into your soil.
3. Watering
Princess lillies benefit from a regular watering schedule. Your soil should be consistently moist but not soggy as this can lead to rotting roots.
4. Pruning
As your princess lillies fade out of bloom, look to deadhead your flowers. Deadheading encourages plants to set more flower buds and helps your flowers to conserve energy. It is best to remove the entire stem, by twisting and pulling it out of the ground. This not only keeps your garden tidy, but allows new stems to grow and replace old ones.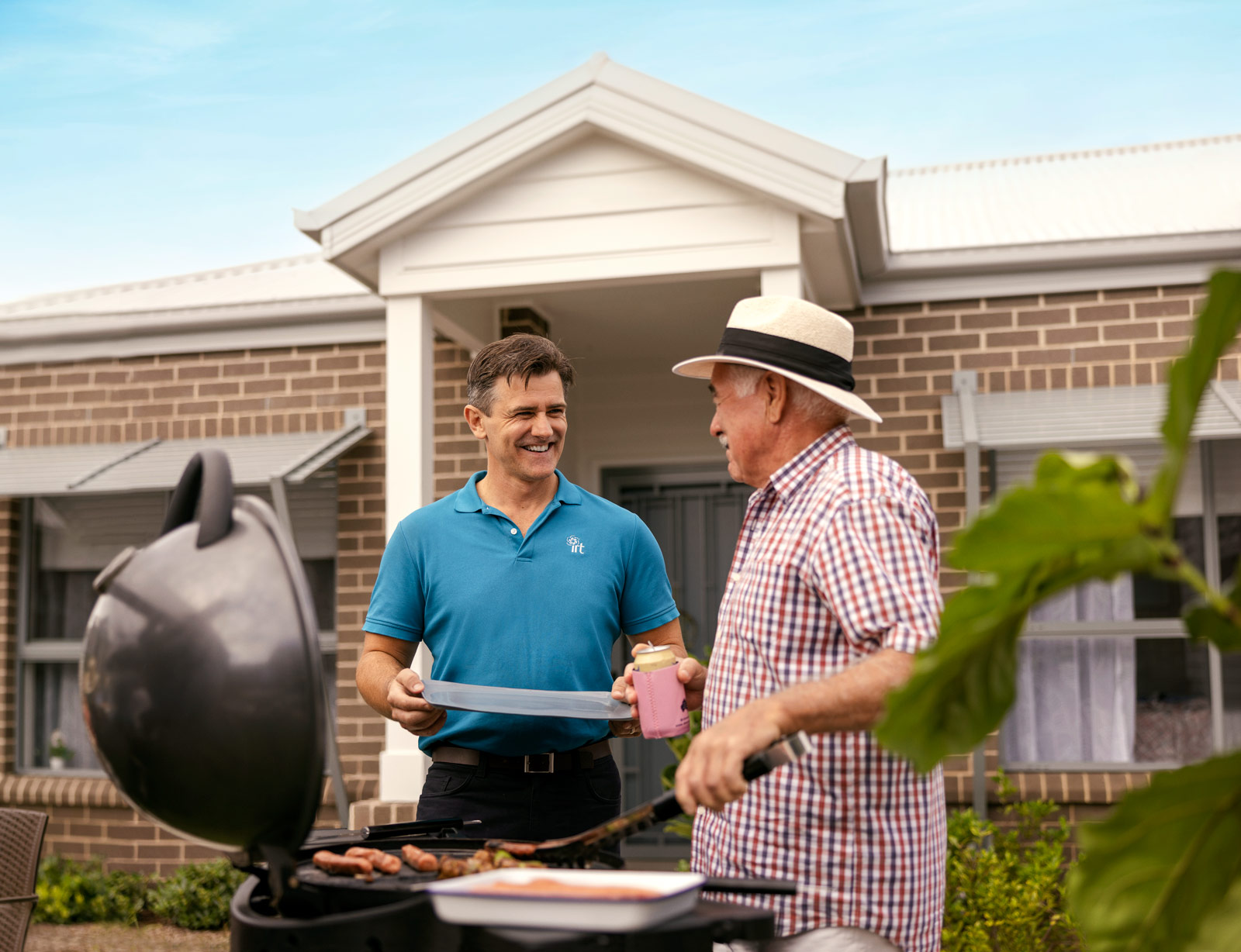 Retirement living at IRT
If you're interested in downsizing your house and upsizing your life, IRT has more than 30 retirement villages across NSW, Qld and ACT. Find out more about the possibilities of village life and how one of our independent living communities can suit you and your unique needs.
Find out more