Healthy Living
Oct 16, 2020
Down in the garden
In this gardening feature, IRT Maintenance Gardener Brian Wardhaugh discusses native plants.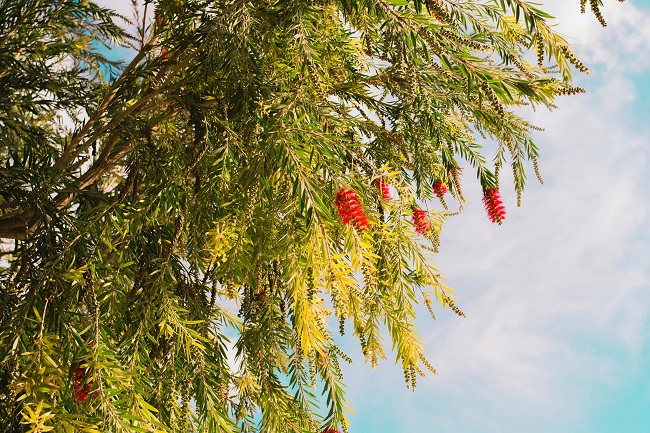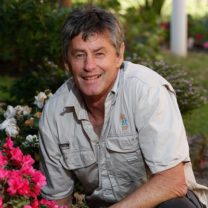 In this gardening feature IRT Maintenance Gardener, Brian Wardhaugh, discusses native plants in the garden.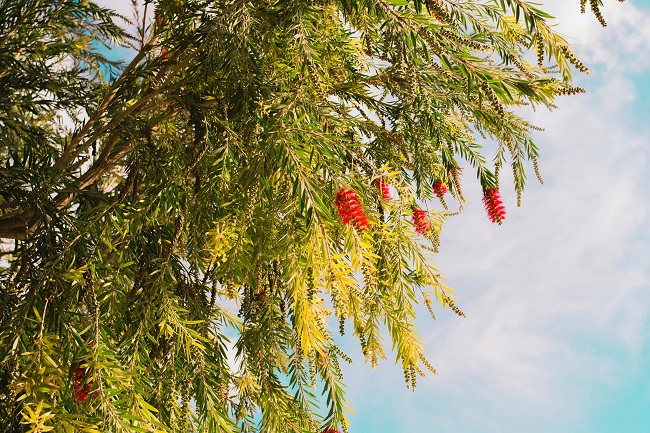 "All natives were not created equal."
Australian plants come from some of the most diverse environments on earth and are amongst our most popular, but at times misunderstood, garden plants.
They come in a wide range of shapes, forms and flowers and when chosen wisely will live for a long time and complement any garden.
The secret is to choose a plant that will do well in your soil type and in your climate zone, otherwise heartbreak is just around the corner.
Many of our plants like superb drainage, so be prepared to raise your soil level and use a native plant mix or crushed sandstone for the more fickle species.
In the deep Bulli soils where I live in the Illawarra, the sandstone dwellers and western Australian plants struggle, whereas the lilly pillies and callistemon flourish. All natives were not created equal.
Some of the best new age plants I'd recommend that won't drop dead include the compact grafted eucalypts, syzygium cascade, grevillea loopy lou (smaller than robyn gordon), adenanthos lighthouse (woolly bush), acmena low and leafy, and acacia honey bun and limelight.
There's even a recently released weeping bottlebrush that only grows a metre high (callistemon little caroline). Look out for thryptomene saxicola, flowering in soft pink, an adaptable weeping shrub that fits well in the cottage garden as well as the native border.
They can join the long list of great Aussie plants we take for granted, which include a huge variety of woodland and rainforest species, shrubs, climbers, grasses and ground covers.
Like most garden plants they enjoy extra moisture in dry times, the regular application of low phosphate fertilisers and respond well to pruning.
With more plant species in the Sydney Basin than the whole of Great Britain it isn't hard to find an Australian plant to suit whatever garden style on offer, which goes a long way to providing an improved environment for us and our wildlife.
Once established they are incredibly resilient, and with new cultivars being continually released it's an exciting time for gardeners and landscapers using our own unique flora.