What is My Aged Care?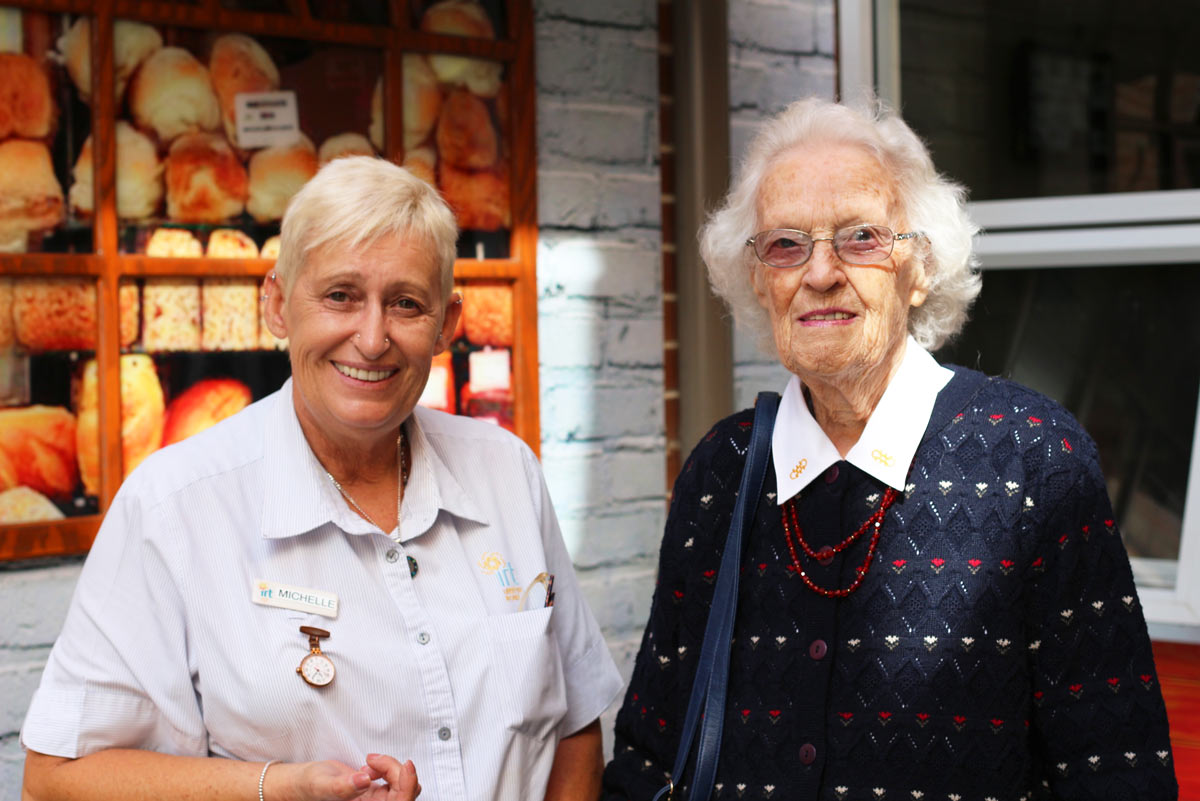 There's no doubt when it comes time to finding an aged care service, it's difficult to know where to begin your search. My Aged Care can help you navigate the aged care process and find the right type of care for yourself or a loved one.
My Aged Care is the government gateway for all aged care needs, and is the starting point to access government-funded aged care services, information on the types of care available, the eligibility and assessment process, and the costs associated with the services you require.
Getting assessed for government funding support is easy. You can contact My Aged Care, depending on your preference, by either calling 1800 200 422 or via their website. Their Care contact centre is available Monday to Friday 8am to 2pm, and also on Saturday from 10am to 2pm.
Follow the 3 steps below to start your aged care journey:
1. Find the right care services for your needs
Are you looking to get some help with daily tasks like shopping, cooking or cleaning? Maybe you need to organise short term care for you loved one while you're away? Or perhaps you're looking into residential aged care. The My Aged Care website provides information on the types of care that may be suitable for you and your loved one, the funding support you may be eligible for and the associated costs with each service:
Help at home or home care services, is a range of services that help older Australians remain living independently at home for longer. It may mean help with cooking and cleaning, grocery shopping or getting to your daily appointments. Depending on your eligibility and needs, their team can assist in accessing government funded support through either the Commonwealth Home Support Programme or a Home Care Package.


Short term care such as respite care, can also be organised through My Aged Care. Respite care can be provided for a few hours, days, weeks or months depending on eligibility and the type of care required. Respite care can be accessed in the home, in a wellness centre or in an aged care centre.


Residential aged care might be the right care option when a higher level of care is needed, and living independently at home is no longer possible. In order to access residential aged care and government funding support, you will need to arrange for an Aged Care Assessment Team (ACAT) to visit and assess your needs and eligibility.
2. Apply for an assessment
Once you have researched the available services, the first step is to contact My Aged Care via their website or contact centre and arrange for the Aged Care Assessment Team (ACAT) to visit you or your loved one at home. They will assess your needs and eligibility for government-funded services, and provide you with a referral code.
During the assessment visit, you will be asked various questions about your day-to-day life, your health and any support you may be currently receiving. This face-to-face assessment with an ACAT assessor (usually a nurse, social worker or other health care professional) will identify your eligibility for a Home Care Package, residential respite care or permanent residential care.
If you've been assessed and approved for funding, you'll receive a letter from My Aged Care outlining your support plan and the services you are eligible to receive including your referral code. The referral code is linked to the type of service you are eligible for and helps your chosen provider access your information and manage your referral.
Once you have received your approval letter, the next step is to choose a provider that's right for you. Their website allows you to search for services by location, care type and specialised needs, whilst providing step by step guides on setting up your services and the costs associated with doing so.
Whether you're just exploring care options, or you want to organise an assessment for government funding support, My Aged Care is the place to start your search to find the support and help you need.