Residential Aged Care
Aug 09, 2022
Retirement villages and aged care centres: what's the difference?
When it comes to understanding the difference between a retirement village and aged care centre, it can be difficult to know where to begin.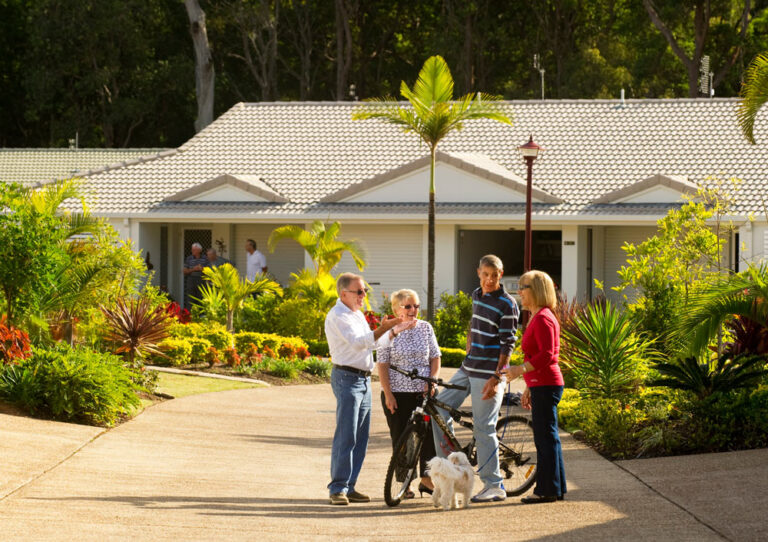 If you've wound up here in your search for answers, you're on the right track!
It's never too early or too late to start thinking about independent living and aged care. Being well-informed to make decisions when the time comes will help you be in more control of your own future.
So what's the difference between a retirement village and aged care centre, and which solution is right for you?
Retirement villages
A retirement village is a purpose-built housing complex that offers a range of accommodation options, services and facilities for older Australians.
Retirement villages come in many shapes and sizes and can range from small one-or-two-bedroom units, to four-bedroom villas and high-rise apartments.
Services, facilities and on-site support varies too. Some retirement villages can include a pool, library, golf course, theatre, organised social events, on-site concierge and 24-hour emergency assistance.
Retirement villages are best for people who are still able to live independently in their own home, but want to enjoy the benefits of living in a community with other older Australians.
As your needs change, you can access allied health services at most retirement villages, as well as community transport and home care services. Plus, unlike most family homes, retirement villages feature age-friendly designs. This means there's plenty of room for things like mobility aids and hand rails to support you.
Most retirement villages offer cheaper accommodation than similar sized-homes in the same area, however there are other costs associated with living in a retirement village. For a good overview of costs associated with retirement village living, check out our pricing and rates page which explains a number of options.
It's always best to get independent legal and financial advice before making a decision to move into a retirement village to make sure it suits your individual needs and financial situation.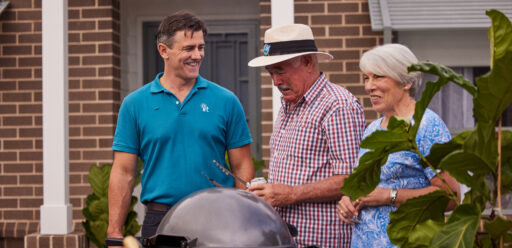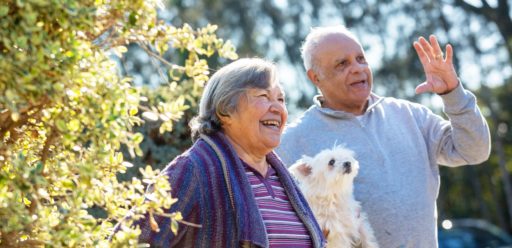 Aged care centres
A residential aged care centre provides you with professional and personal care in a purpose-built community where you feel safe and supported.
Residential aged care centres are best for people who can no longer live independently, or need 24/7 care and support.
The services, facilities and care you receive depends on your individual needs, but most care centres offer general care, dementia care, palliative care and respite care by highly-trained and qualified staff.
Other features of residential aged care centres include nutritious meals and refreshments, entertainment, activities and social outings, and optional extras like online entertainment, fresh flowers and allied health services. Some care centres also have hairdressers, podiatrists, physiotherapists and beauticians on site, too.
Residents have their personalised care plans reviewed regularly in residential aged care centres to ensure their level of care and support caters to their changing needs.
In 2018-19, more than 150,000 people were admitted into residential aged care – a 31% increase over the last decade. The majority of people entering permanent residential aged care were aged 75 years and over, with nearly two thirds being women.
The cost of your residential aged care depends on the style of accommodation you choose and your individual financial circumstances. Depending on your situation, you may also be eligible for government funding. For more information on residential aged care costs, check out our pricing page. Remember, it's always best to get independent legal and financial advice.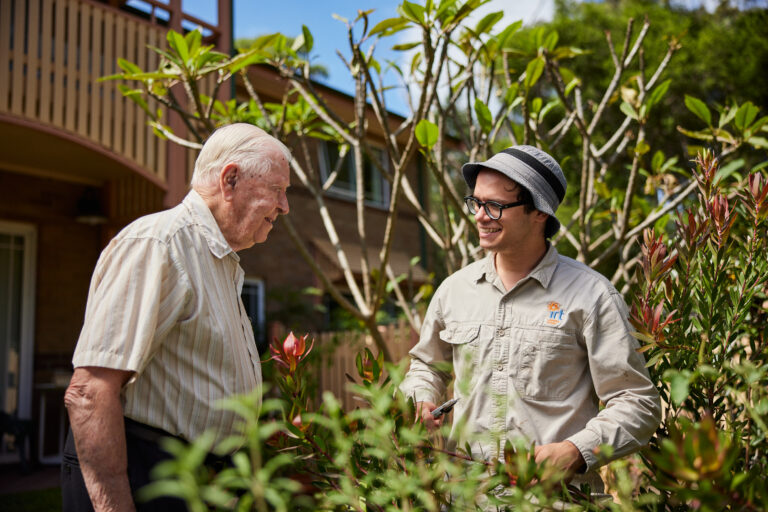 Still not sure what's best for you?
At IRT, we've been helping older Australians live their best lives for more than 50 years. We offer aged care centres and retirement villages in various locations across NSW, ACT and Qld. You can also give our friendly Customer Service team a call on 134 478 if you have any further questions.
Find out more