Dementia
Nov 10, 2022
What is vascular dementia?
In this article we look at vascular dementia, its symptoms and treatment options available.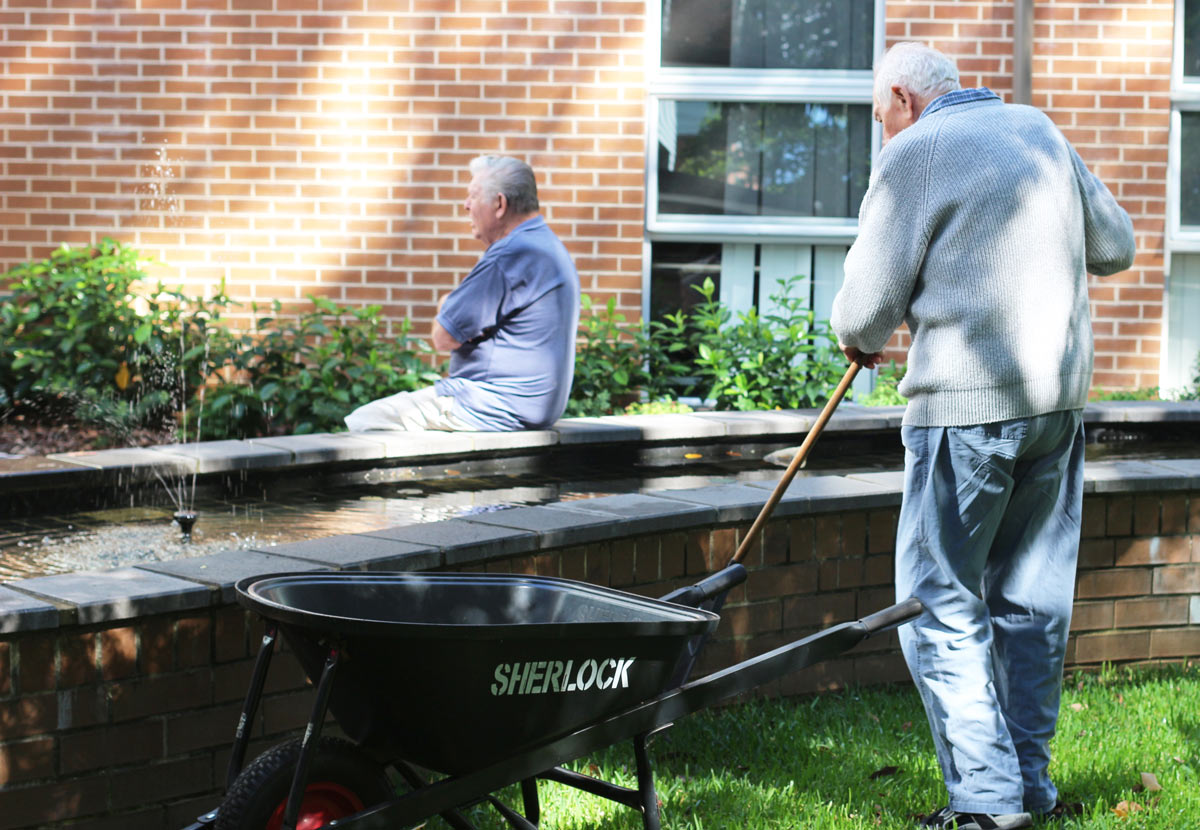 Vascular dementia is the second most common form of dementia after Alzheimer's disease, according to Dementia Australia, and is associated with problems of blood circulation to the brain.
There are many types of vascular dementia, with the two most common forms being Multi-infarct dementia and Binswanger's disease.
Multi-infarct dementia is caused by having a number of strokes which cause damage to the cortex of the brain. The cortex is associated with learning, memory and language. Symptoms can include severe depression, mood swings and epilepsy.
Binswanger's disease can also sometimes be referred to as subcortical vascular dementia and is also associated with stroke-related changes. It's caused by high blood pressure, thickening of the arteries and inadequate blood flow. Symptoms can include slowness, lethargy, difficulty walking, emotional ups and downs and lack of bladder control.
What causes vascular dementia?
Vascular dementia is caused by a reduction of blood supply to the brain. When blood cannot reach the brain cells, they become damaged and eventually die. Death of brain cells can cause problems with memory, thinking or reasoning. When these three cognitive problems are bad enough to have a significant impact on daily life, this is known as vascular dementia.
Who can get vascular dementia?
Anyone can be affected by vascular dementia, but according to Dementia Australia, several factors may increase a person's risk of developing it. These include:
High blood pressure
Smoking
Diabetes
High cholesterol
History of mild warning strokes
Evidence of disease in arteries elsewhere
Heart rhythm abnormalities
Symptoms
Vascular dementia affects every person differently depending on the underlying causes. Symptoms may develop suddenly, like after a stroke, or progress more gradually due to causes such as small vessel disease.
The most common symptoms in the early stages of vascular dementia include:
Problems with planning, organising, making decisions or solving problems
Difficulty following instructions or steps in a process, such as cooking a meal
Slower speed of thought
Problems with concentrating
Difficulty recalling events
Troubles with speech, such as being able to find the right words
Mood changes, such as apathy, depression or anxiety
Heightened emotions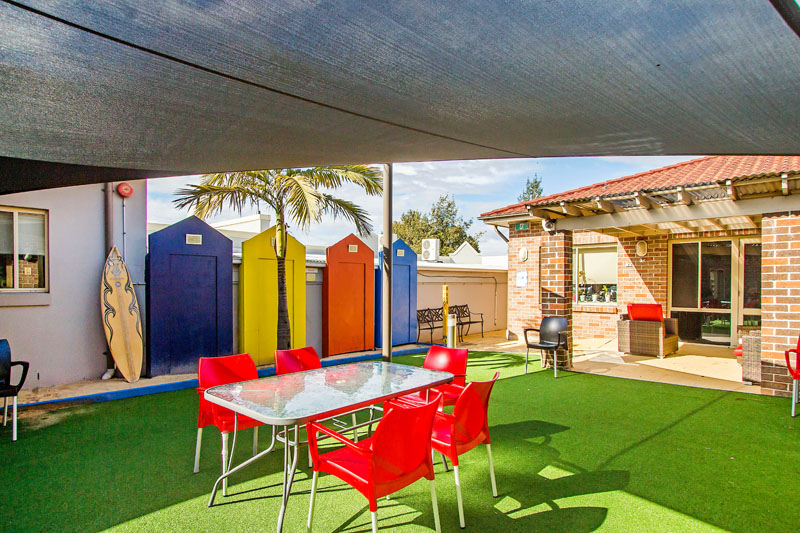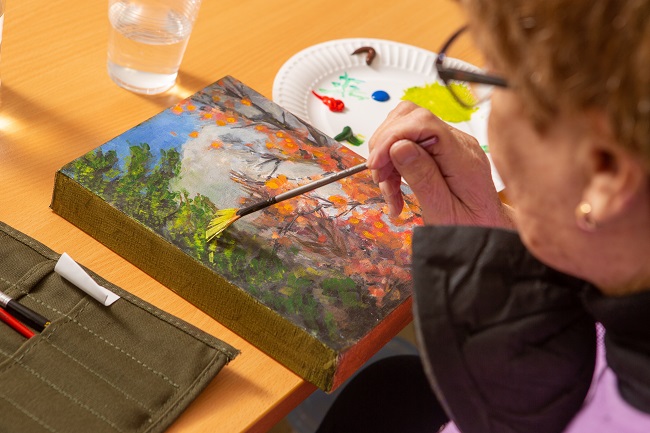 How is it diagnosed?
According to the University of Queensland's Brain Institute, there are three major steps involved in diagnosing vascular dementia.
Assessment by a General Practitioner (GP) or another qualified health professional - the health professional will first aim to rule out other causes for cognitive changes. They may also rely on Aged Care Assessment Teams to assess a person, and support and information from other entities like Dementia Australia and Australian Alzheimer's Research Foundation.


Brain scans – such as computerised tomography (CT) or magnetic resonance imaging (MRI) tests may be used to examine the brain. These tests can reveal the structure of the brain, detect changes in the features of vascular dementia, and the shrinkage of brain tissue caused by degeneration. Other scans that may be used include PET, fMRI and SPECT, which show localised changes in brain activity and aid in diagnosis.


Diagnosis – after careful assessment, a health professional will make a diagnosis and develop a comprehensive treatment plan that will help reduce symptoms and improve a person's quality of life while living with vascular dementia. After diagnosis, local GPs are involved in the care of the majority of people with dementia, including those receiving care at home and people in residential aged care centres, including those at IRT Group.
It's important to note that vascular dementia can be difficult to distinguish from other forms of dementia, and more studies and research is being done to help with understanding, preventing and diagnosing this disease.
What treatments are available?
At this stage, there is no cure for vascular dementia. The brain damage that causes it – as a result of a stroke or small vessel disease - cannot be reversed. However, some symptoms may be reduced by considering a comprehensive treatment plan in consultation with a GP or health professional. This may include medical and non-medical treatment, support and activities.
There are also many ways to help someone with vascular dementia remain independent and cope with some of the symptoms. This includes:
Breaking complex tasks down into smaller steps to make them easier
Avoiding loud and busy environments to make it easier to concentrate
Setting simple and regular routines
Keeping mentally active
Life story work – where someone shares their life experiences and makes a personal record – to help with memory, mood and wellbeing
Reminiscence activities
Rehabilitation – this is often effective after a stroke to help with weakness, coordination, movement and balance.
GPs may also organise respite care or suggest a move to residential care if a person living with vascular dementia requires more care and support. GPs also have a duty of care to remind people with vascular dementia and their carers about legal and planning issues, such as setting up an enduring guardianship or power of attorney, and an advanced care directive, early in the illness.
Did you know?

According to Dementia Australia, vascular dementia accounts for 15 to 20 per cent of all dementia diagnoses.
It can often coexist with Alzheimer's disease.
Stroke, small vessel disease or a mixture of the two can cause vascular dementia.
It is estimated that about 50 per cent of cases of vascular dementia result from high blood pressure.
Other risk factors for vascular dementia include older age, obesity and insulin resistance.
Maintaining a healthy lifestyle, diet and weight can reduce your risk of developing vascular dementia.
Remember, only a medical practitioner such as a doctor or specialist can diagnose dementia. If an official diagnosis has been made, there is a lot of support available to help you and your loved ones manage. A good place to start is by visiting Dementia Australia's website or by calling the National Dementia Helpline on 1800 100 500. They offer support, information, education and counselling.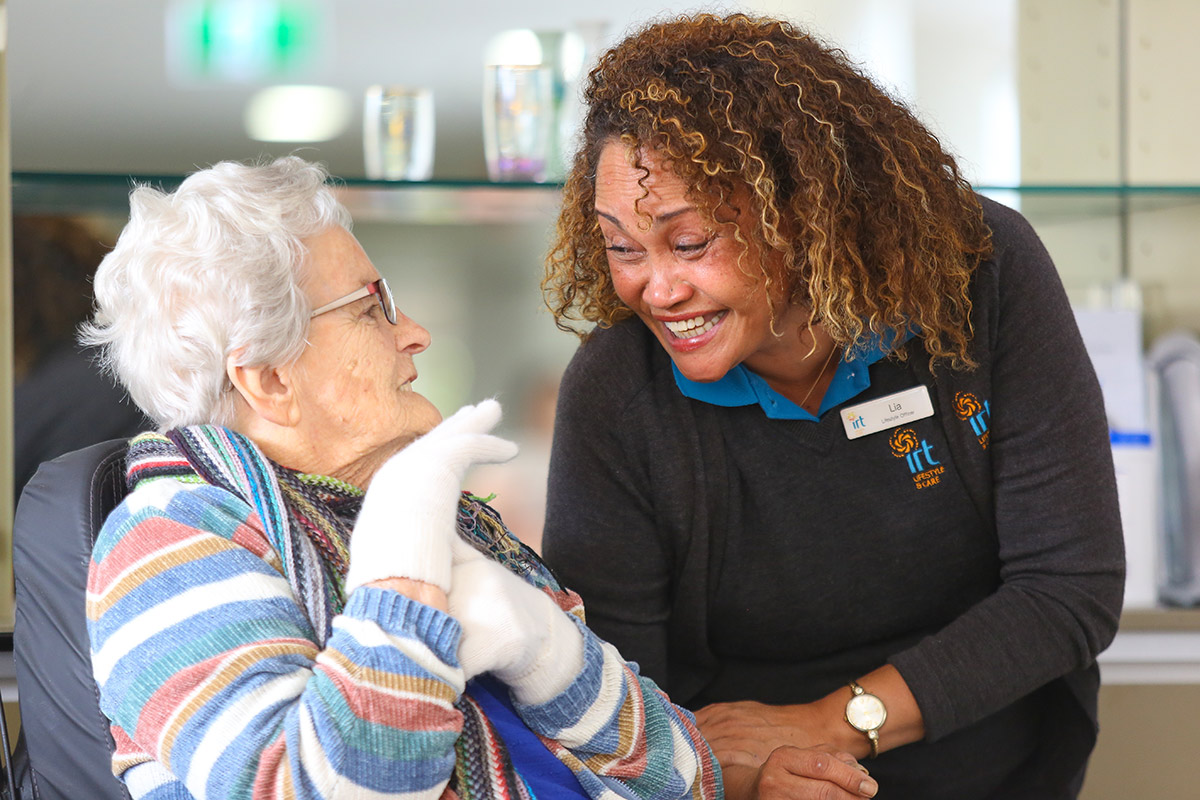 Aged care services with IRT
IRT are the leaders in person-centred dementia care. Our innovative Journey of Care model enables us to tailor our dementia care environments, equipment and programs to meet the unique needs of residents living with dementia.
Find out more