South East Sydney Aged Care Worker Wins Regional 2021 NSW Training Award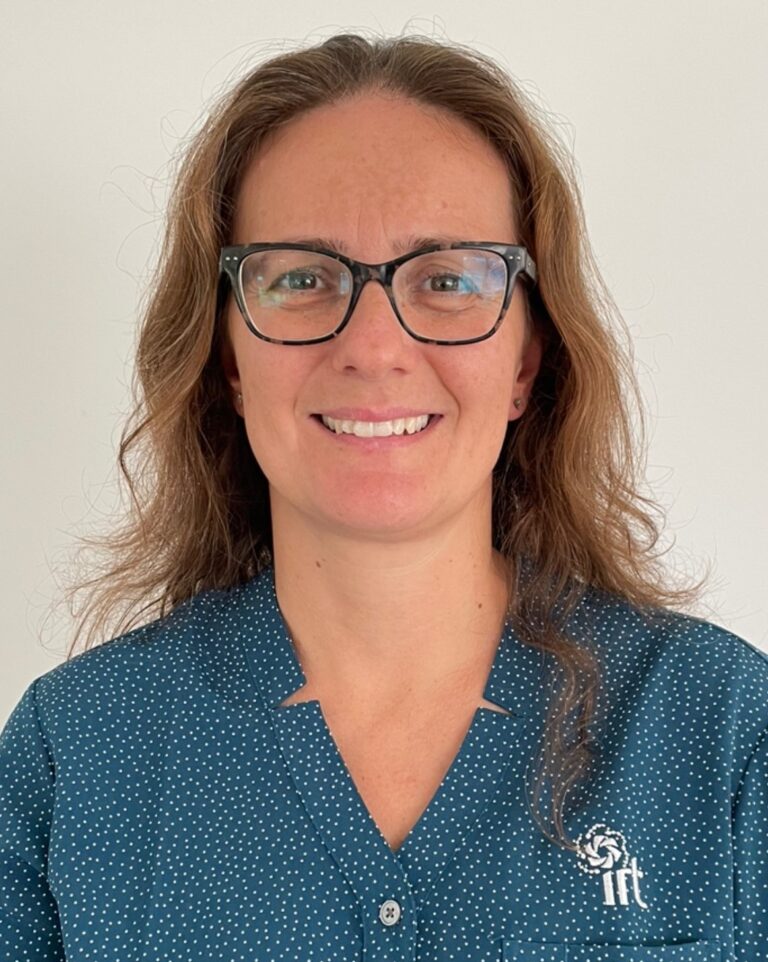 Debrah Petrovski, a home care employee of IRT Group and student of IRT Academy has been named Vocational Student of the Year for Southern and South Western Sydney.
Debrah completed a Certificate III in Individual Support (Ageing) with IRT Academy and has a strong interest in gaining additional qualifications to further specialise her skillset in aged care.
IRT Group CEO Patrick Reid says the award is a tribute to Debrah's genuine passion for caring for others and commitment to her ongoing education in the field.
"I am very proud of Debrah's achievement. Her determination to succeed in her studies and to deliver outstanding care to her customers is an inspiration. Particularly given the challenges we continue to face with COVID-19. Well done Debrah," Patrick said.
Debrah says she is not one to need recognition to try harder and go further in her work.
"I love my job, I do. I never thought I would get into aged care, but there you go. It's honestly breathtaking to be in a career that allows me to be my true self and make a difference in people's lives. It's priceless," Debrah said.
Debrah says winning the award makes her feel like she can be a role model to others and it makes her proud of what she does.
By completing a Certificate III Debrah has deepened her understanding of the legal and ethical aspects of aged care as well as her ability to assess and care for customers.
Debrah joined IRT as a casual home care employee in mid-2019 and quickly progressed to a permanent role. Debrah has personal experience in caring for a loved one that led to her joining the aged care profession.
"I cared for my late father who battled with Lewy body dementia for 10 years. I had the realisation that I wanted to help other people and their families living with dementia. It doesn't feel like a job at all. It just comes naturally."
Debrah says her favourite part of the job is getting a smile from her customers and making a difference in their day.
"Whether I get them out of bed, shower them, help them with their meals or get them out for a walk and some social time. Being able to be there and give them that reassurance is beautiful and just so rewarding."
Talking about her future, Debrah says she wants to stay within the aged care sector and would like to explore other areas like leisure and lifestyle or training and development.
To learn more about aged care career and training opportunities visit irt.org.au/careers.
Media enquiries: Hannah Ellson 0429 361 627 | engage@irt.org.au
General enquiries: 134 478
About IRT Group:
IRT Group is one of Australia's largest community-owned, not-for-profit providers of retirement living, residential aged care and home care. With 50 years' experience and locations throughout NSW, the ACT and South East Queensland, we employ almost 2800 people and play a significant role in promoting seniors as dynamic, influential and valuable members of society.