Retirement Living
Oct 11, 2022
6 wonderful reasons to retire in Towradgi
If you're looking to live the ultimate coastal lifestyle, Towradgi in NSW could be the perfect place to spend your retirement years. Here's six reasons why we think this stunning seaside suburb is the ideal location for you to enjoy the next chapter of your life.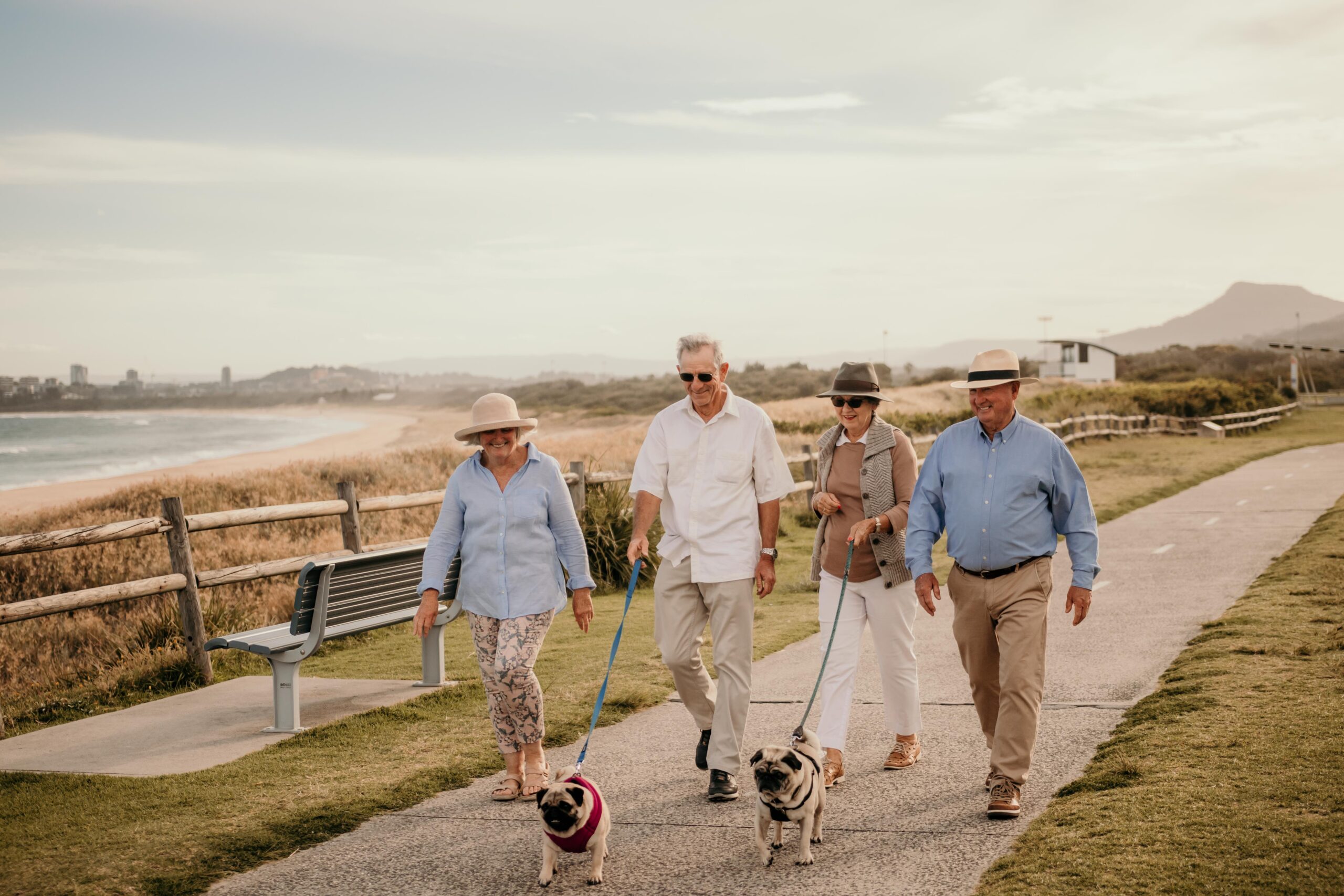 1. Incredible coastal scenery
If you're dreaming of picturesque beach walks and refreshing sea breezes, this lovely seaside haven has a lot to offer, especially for nature and water lovers. It's the perfect place for retirees who want to spend time by the water, and for those with a furry friend, Towradgi's beach has timed on-leash areas, meaning dogs on a leash are allowed on the beach at certain times of the day. 
From beautiful coastal beaches to sunset views of the escarpment, there's a lot to love about Towradgi.
2. Close to the city, but not too close
If you want all the conveniences and amenities of a city without the hustle and bustle, Towradgi is a great choice. With nearby Wollongong a mere 10 minutes away, you have everything you might need at your fingertips, minus the busyness of being right in the city. Wollongong has all the amenities you could desire in retirement – hospitals and medical facilities, shopping, eateries, entertainment and a golf course. Enjoy easy access to everything and continue to relax by the coast. At Towradgi, you really can have it all!
3. No shortage of cappuccinos
Living in Towradgi, you'll have a host of quality restaurants, cafes and other services nearby. Towradgi boasts a central location, so whether it's a seafood lunch at the local bowling club or brunch and coffee at a local café, you'll be well-connected. There are plenty of additional shopping and dining options to choose from, all just minutes away in nearby Corrimal and surrounding suburbs.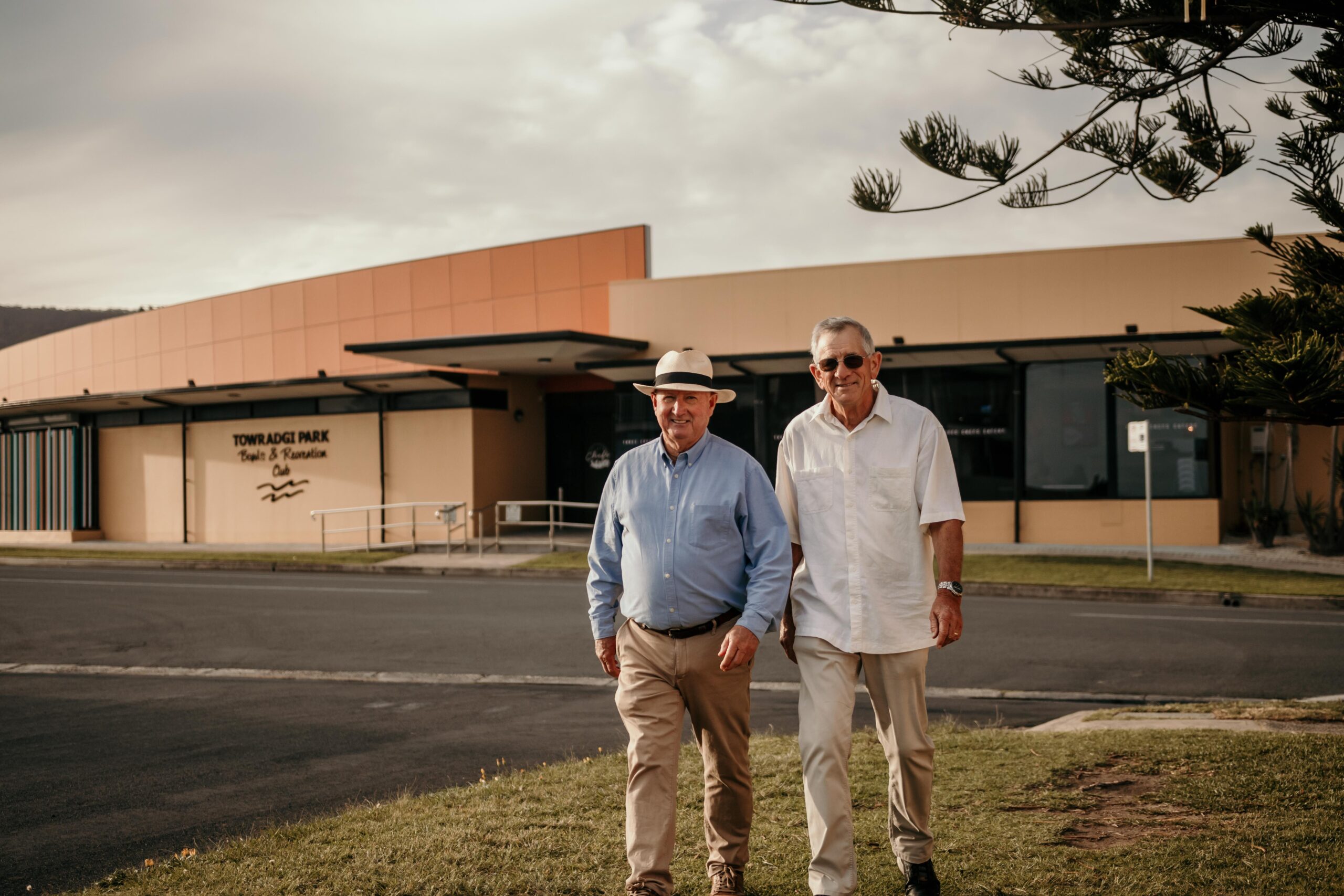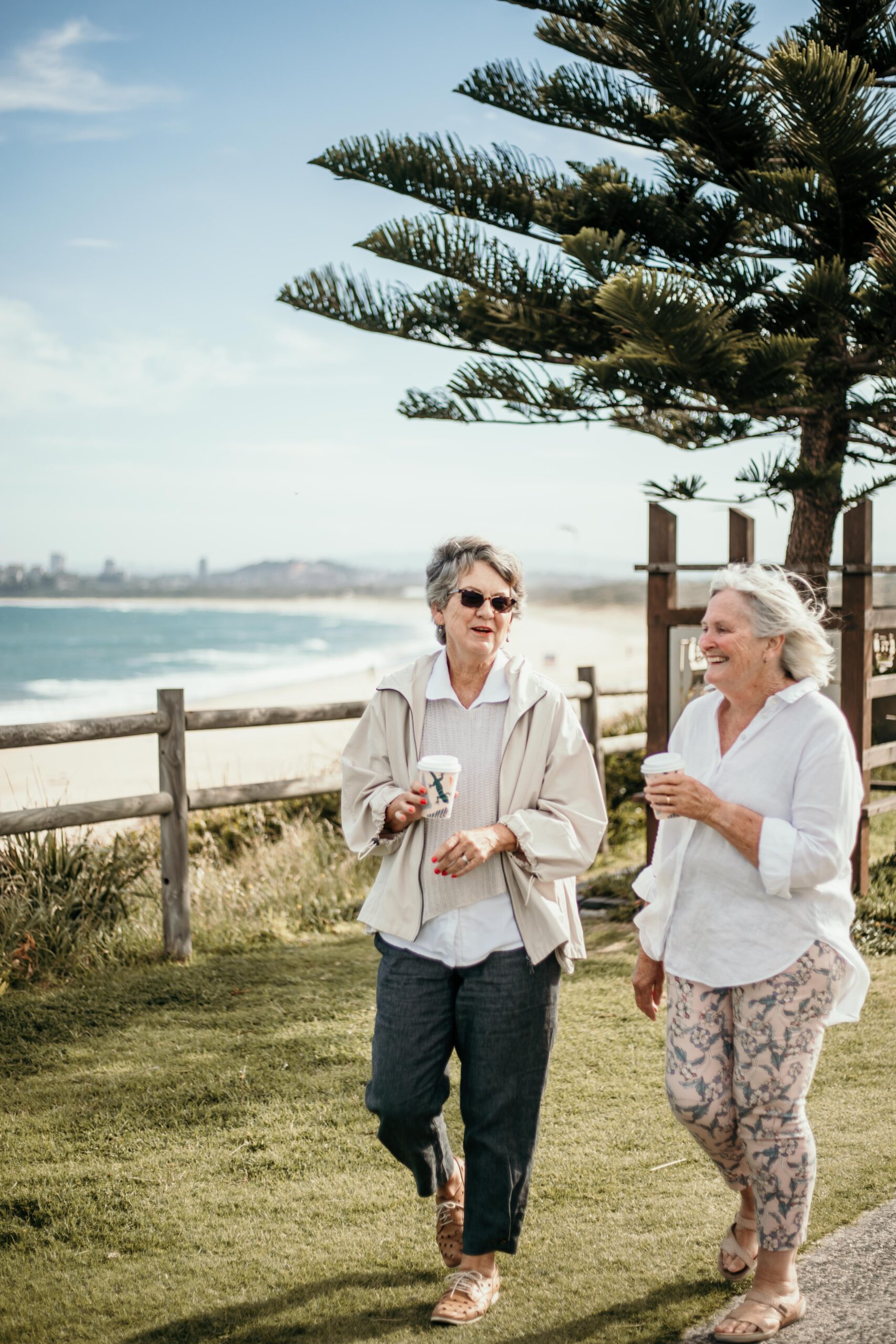 4. Easy to stay active
If you want to keep enjoying an active and healthy life in retirement, you won't be disappointed in Towradgi. You have a lot of recreational options nearby to keep you active and entertained, whether it's a bike ride by the beach or a game of bowls at the local bowling club with friends. Or perhaps a walk along the endless stretch of coastal track or a swim in the stunning ocean pool is more your thing? Either way, there's plenty on offer in Towradgi and lots of opportunities to keep doing what you love.
5. Great weather
Towradgi has an idyllic climate with mild winters and warm summers – making it an ideal location for those who love to get out and about. Looking at temperatures for the suburb, the average maximum temperature in January is in the mid-20s, making for a warm but comfortable summer. And looking at the average minimum temperatures, the mercury doesn't get too much under 10°C in the colder months, so you can still enjoy life without freezing to the bone! 
6. Quieter suburb
A quick look a Towradgi's Australian Bureau of Statistics census data from 2016 reveals a few interesting details about this coastal suburb. Firstly, its population is fairly small when compared to other Illawarra suburbs, with just over 3100 residents. The median age of residents living in the suburb is 42, which is a little older than the national average of 38 years of age, and people aged over 65 years make up more than 20% of the population.
Make your dream life a reality
Our newest IRT retirement village, Elements at IRT Towradgi Beach, will be right in the heart of beautiful Towradgi and just a short stroll from the beach, bowling club and scenic walks. We're creating a purpose-built community specifically designed to meet your needs, now and in the future.
Find out more