Healthy Living
Jan 05, 2023
How to add colour to your garden
Brian Wardhaugh, IRT horticulturalist and Good Life magazine columnist, is back with some more Good Life Gardening Tips.
This time he shows us how to introduce colour into our gardens – and no, we're not relying on blooming flowers. Using foliage is sometimes an easier way to add colour.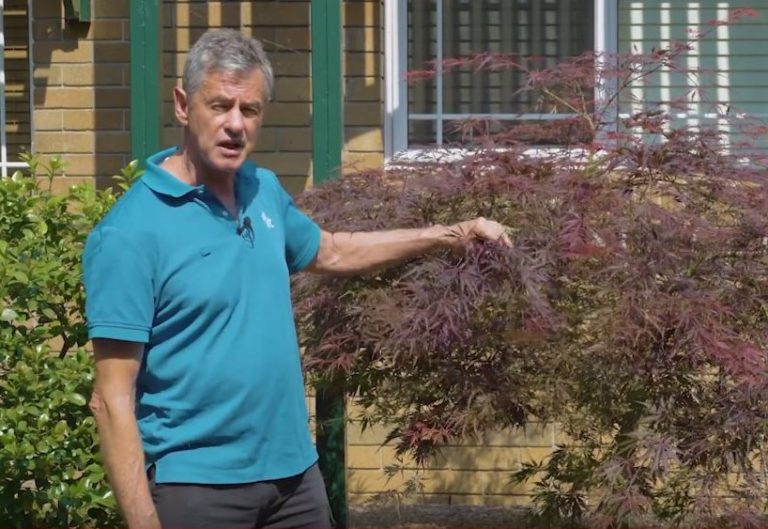 Brian shares some of his favourite smaller, courtyard-sized, trees as examples of year-round or deciduous sources of colour.
For more gardening tips check out some of his articles in The Good Life magazine here.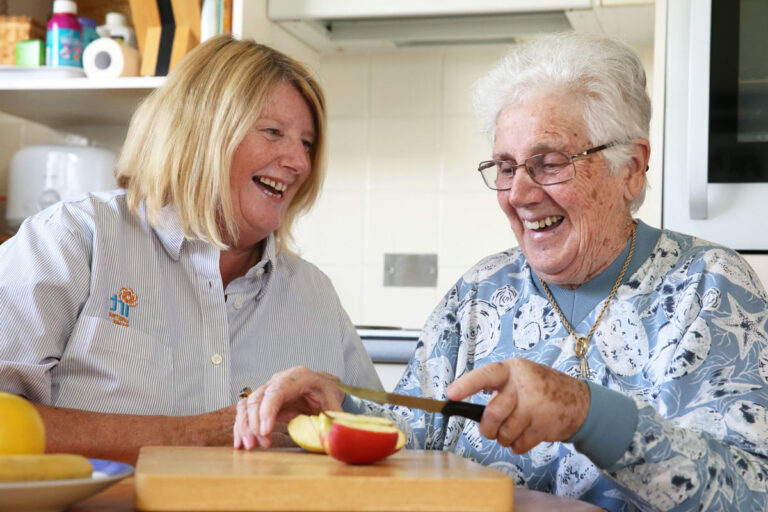 IRT Home Care
Find out more about IRT Home Care and how we can assist you or your loved one to keep living independently at home. IRT has been providing home care services for more than 30 years, offering support to older Australians in NSW, Qld and the ACT.
Find out more