Wellbeing
Dec 09, 2022
Ballet for seniors
Ballet for Seniors is a specialised workshop designed for seniors. It helps strengthen physical fitness and cognitive performance. We get a look at one of the classes and hear from participants and instructors about how great these classes can be. Retirement living at IRT If you're interested in downsizing your house and upsizing your life, […]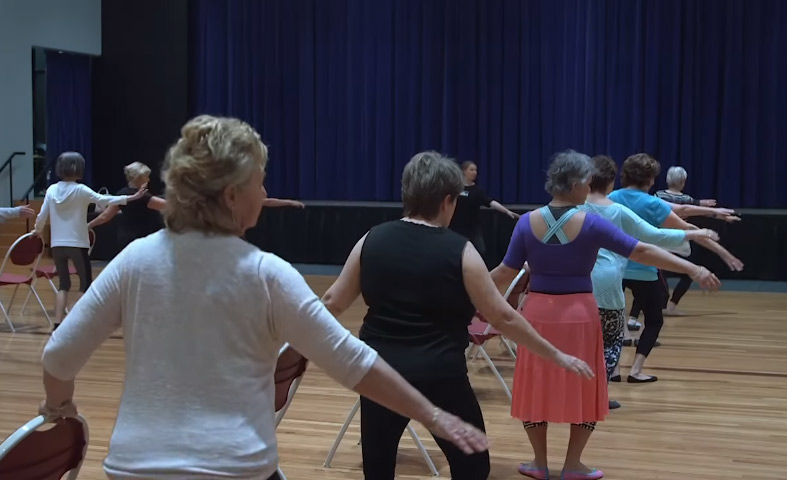 Ballet for Seniors is a specialised workshop designed for seniors. It helps strengthen physical fitness and cognitive performance.
We get a look at one of the classes and hear from participants and instructors about how great these classes can be.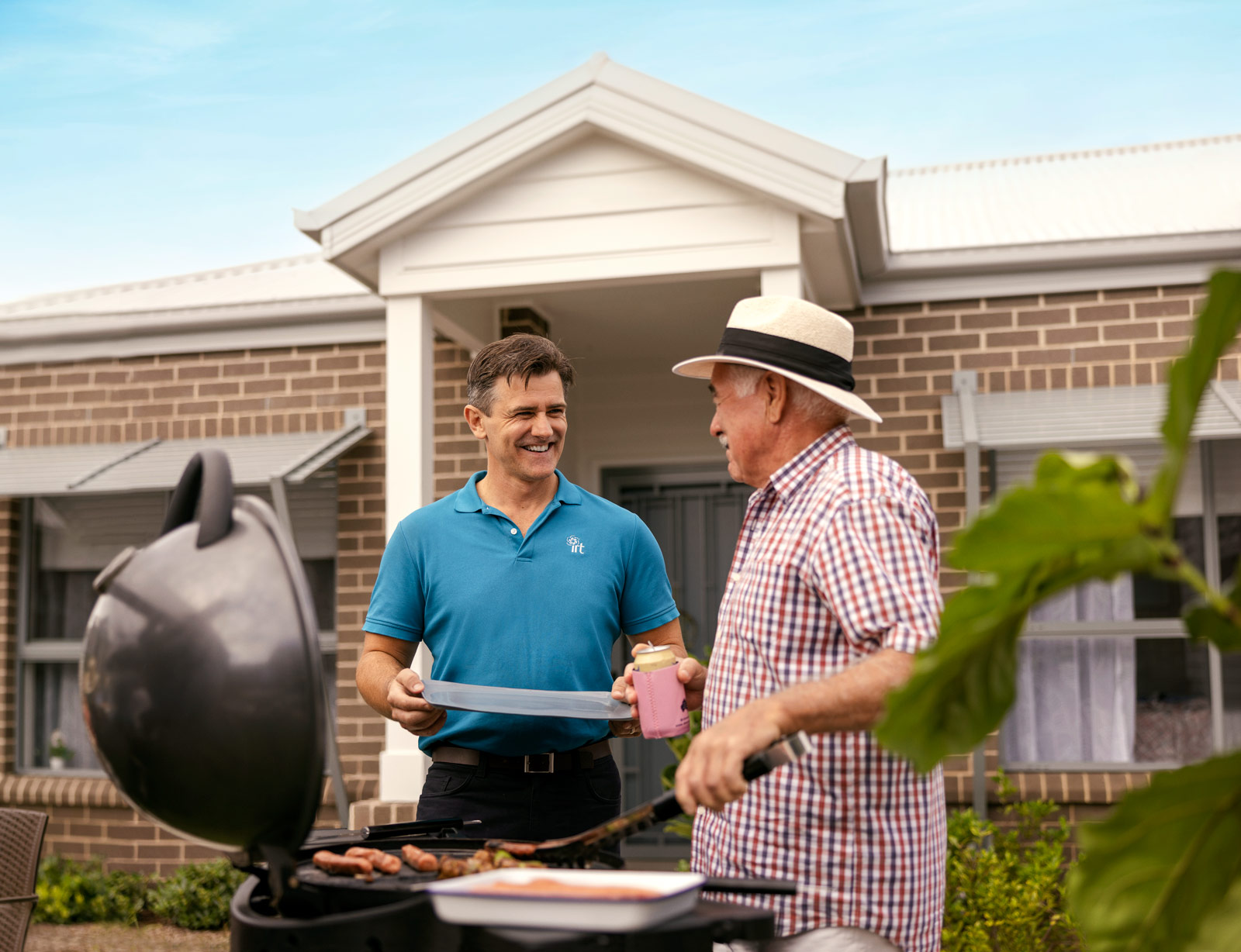 Retirement living at IRT
If you're interested in downsizing your house and upsizing your life, IRT has more than 30 retirement villages across NSW, Qld and ACT. Find out more about the possibilities of village life and how one of our independent living communities can suit you and your unique needs.
Find out more