Recipes
Jan 02, 2023
Mongolian chicken and vegetables
IRT Catering's Phil Ucles serves up a dish that our residents also enjoy.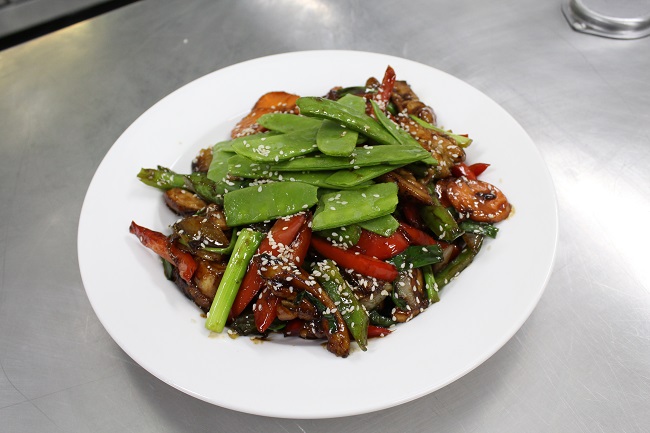 Ingredients
500g chicken thigh stir-fry strips
1/2 tsp Chinese five-spice powder
2 tsp tapioca flour
2 garlic cloves, crushed
1/4 cup hinode goseishu (Japanese cooking seasoning)
2cm piece fresh ginger, grated
2 tbsp soy sauce
1 tbsp peanut oil
1 brown onion, cut into thick wedges
3 green onions, cut into 4cm lengths
1/3 cup hoisin sauce
75ml sesame oil
1 tsp sesame seeds, toasted
200g sliced green capsicum
300g snow peas, trimmed steamed
200g sliced red capsicum
200g carrots, trimmed and sliced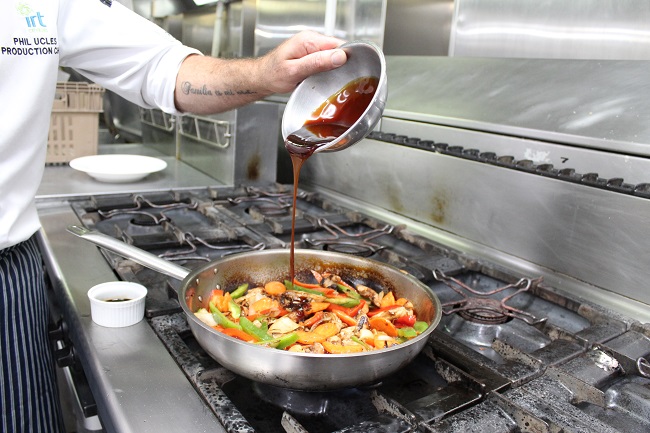 Method
Slice chicken thighs and marinate with Chinese five spice, tapioca, Japanese seasoning, garlic, ginger and peanut oil. Set aside to infuse flavours, then strain and set marinade aside.
Heat half of the sesame oil in a large fry pan, slowly add chicken thighs and stir-fry in two batches for two to three minutes or until lightly coloured and cooked through. Remove and set aside.
Clean down the fry pan, add the remaining sesame oil and the onions. Gently cook until golden and soft.
Add cooked chicken, chopped capsicums and carrots.
Add marinade, hoisin sauce and soy sauce, stir-fry for two to three minutes until the sauce thickens.
Sprinkle stir-fry with freshly steamed snow peas and sesame seeds.
Serve with freshly steamed rice.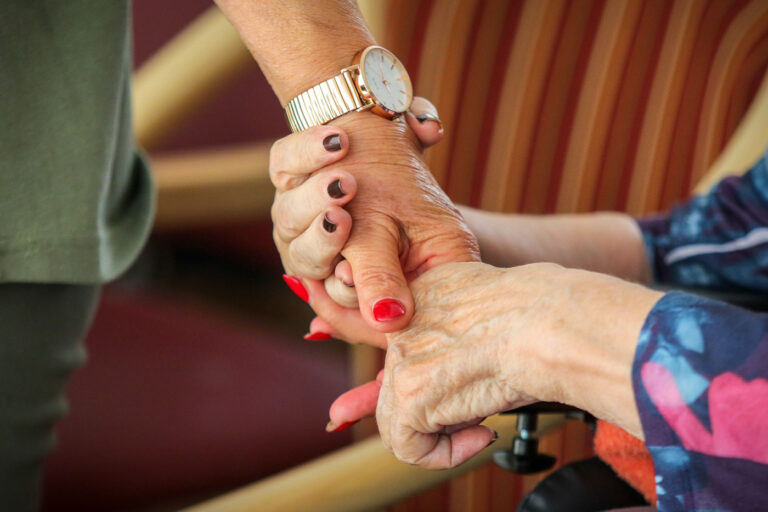 Does your loved one need support?
IRT has been supporting older Australians and their families with compassionate care for more than 50 years with aged care centres in NSW, Qld and the ACT. If your loved one needs warm and personalised care you can trust, we'd be more than happy to help.
Find out more