Healthy Living
Sep 17, 2019
Staying fit and healthy as you age
The Good Life caught up with six IRT Towradgi Park residents to talk about how looking after yourself can pay dividends and see you make the most of your later years. The residents talk not only about the importance of exercise but also the value of social interactions when it comes to their overall wellbeing. […]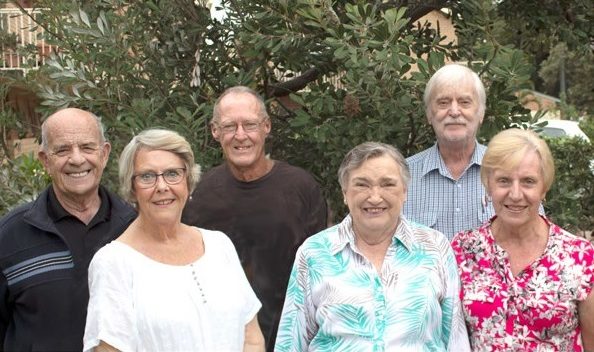 The Good Life caught up with six IRT Towradgi Park residents to talk about how looking after yourself can pay dividends and see you make the most of your later years.
The residents talk not only about the importance of exercise but also the value of social interactions when it comes to their overall wellbeing.
Q: What are the benefits of staying fit and healthy as you age?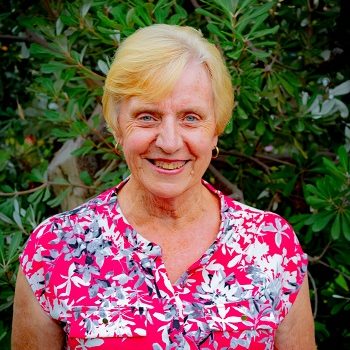 Sheila Milner, 73
Being fit and healthy enables Sheila to do the things she enjoys – such as volunteering, travelling, exercising and being the Resident Committee Chairperson.
"On Mondays I do an exercise class at Bulli and we have a coffee afterwards too. I do volunteer work for the cancer centre and at IRT Tarrawanna – I get a lot of pleasure out of doing that. And we have lovely get-togethers here."
John Percy, 78
John has been teaching up until recently. "I've just finished part-time teaching at TAFE, teaching cleaning, car detailing, building and construction."
He credits keeping a sense of humour and having an active imagination to his overall good health and wellbeing. He's a member of the Corrimal Men's Shed and also enjoys walking.
"Walking is great, as is lifting a glass of wine," he laughs.
John's been active throughout his life – having served in the army and the army reserve.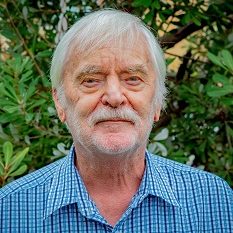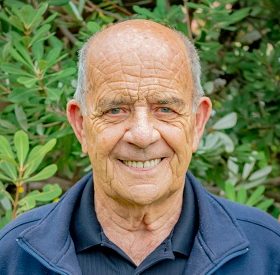 John Forbes, 81
Getting away and travelling the world is a big part of John's life.
"I did a cruise around New Zealand  . . .  and I'm recently back from Samoa."
John does a bit of walking and his daughter is very active and aims to take 10,000 steps a day. She encourages John to do the same.
Soccer was John's game when he was a younger.
Maureen Moore, 83
Swimming, golf, squash, volunteering and walking have all been a part of Maureen's life over the years.
"Now I go to exercise classes at Wollongong Hospital once a week and I try and do some walking."
Her stand-out moment on the golf course was a hole in one on a par three when she was three months pregnant. "Then I retired from golf," she laughs.
She regularly travels to Sydney to visit family and friends. She's travelled extensively overseas and has been around Australia in a motorhome by herself.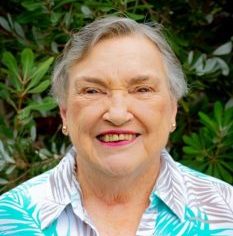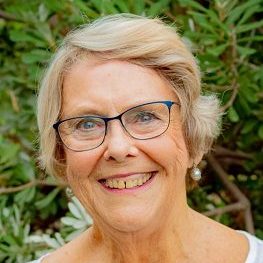 Helen Stott, 80
Helen says to stay fit and healthy as you age it's vital to keep moving.
"I do exercise classes with Sheila and aqua aerobics and I bowl. We have a large family that keeps me occupied. I still drive, I go to the movies and I socialise. It's important to socialise."
Helen says living at IRT Towradgi Park has been beneficial for her wellbeing. "We have lots of laughs, which is really important."
When she was growing up Helen lived near the beach and swam all the time. She also played softball at school.
She worked until she was 70.
Allan Murray, 70
Twice a day Allan walks down to the beach at Towradgi for a swim and body surf.
"I then do push-ups on a handrail and pull-ups on a tree branch."
He loves the beach and warm weather and spends half the year in Bowen, Queensland, where he used to work as a fruit picker. "Since 1991 I have not seen a NSW winter," he says proudly.
He drives the 2500km journey to Bowen in over a week and aims to make the trip every year.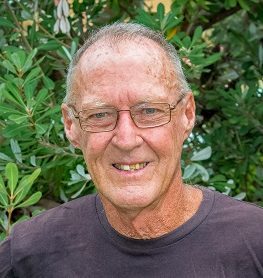 A snapshot of older Australia

Australians aged 65 years and over considered they had good, very good or excellent health. older people reported being sufficiently active during the preceding week.

older people believe they have someone outside the household in whom they can confide.

older people were engaged in employment, education and training.
Source: Based on Australian Institute of Health and Welfare; (Australian Bureau of Statistics) material.
Australian Insitite of Health and Welfare Copyright ©
Have a question that you would like our residents and customers to answer?
Email the editor at editor@irt.org.au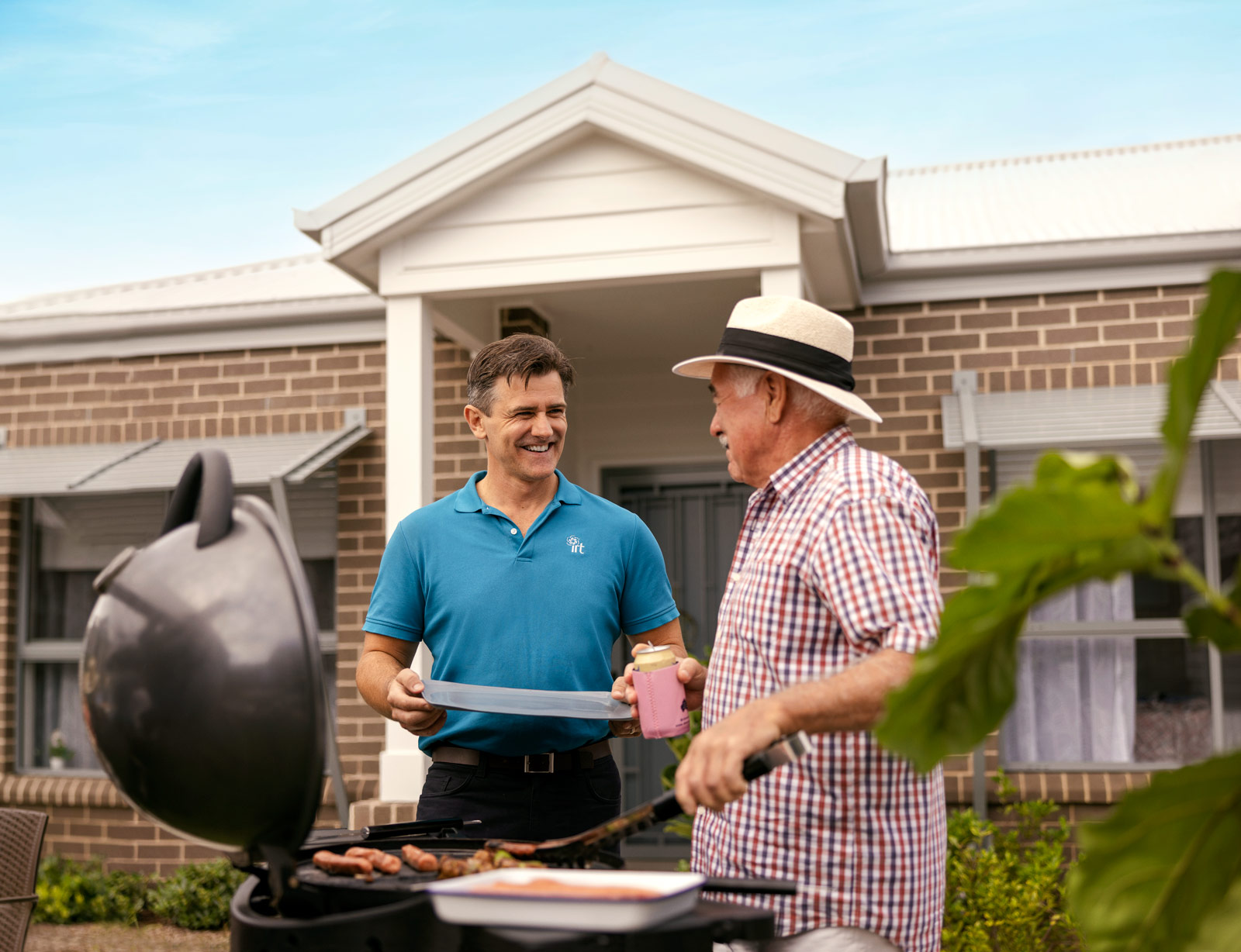 Retirement living at IRT
If you're interested in downsizing your house and upsizing your life, IRT has more than 30 retirement villages across NSW, Qld and ACT. Find out more about the possibilities of village life and how one of our independent living communities can suit you and your unique needs.
Find out more