Resident Stories
Sep 29, 2023
Aged care resident Philip feels right at home with IRT
We caught up with IRT aged care centre resident Philip Bruce to learn more about his move to IRT Kangara Waters Aged Care Centre and why he loves being part of the IRT neighbourhood.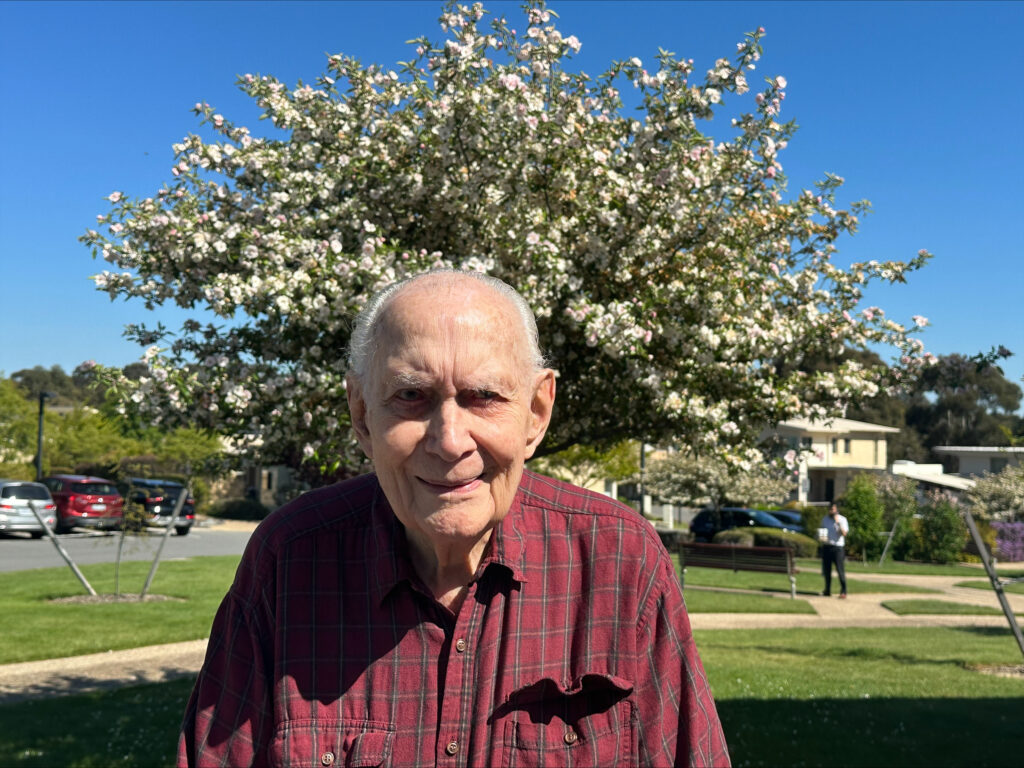 Philip Bruce is a resident at IRT Kangara Waters Aged Care Centre who has been part of the IRT family for over 25 years and is proud to call IRT home.
What prompted Philip's move into an aged care centre?
"I lived at Howard Court at IRT Pioneer Place in Wollongong for 25 years and loved it. It was one of the best times of my life.
"When my wife passed away my daughter, who lives in Canberra, suggested I be closer to her. I really loved living at Howard Court, and I could do the cooking and cleaning and shopping with the supermarket across the road. But my family weren't there, and family comes first."
Philip's experience of moving into residential aged care
"The move to IRT Kangara Waters couldn't have been easier. The layout of the community is very well planned – it's perfect for senior living.
"Kangara Waters is my home and everything I need is here.
"I can't fault the staff because everything they do is for us. The food is excellent, there's so much choice with the meals, and there's always something on – concerts, high teas, bus trips, bingo!"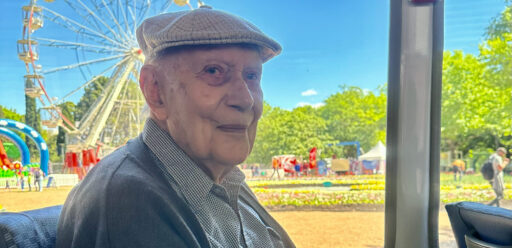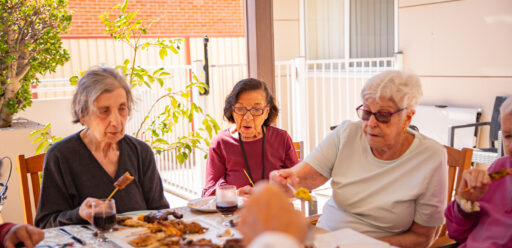 Why he loves his aged care community
"I appreciate the fact you can be as private or as public as you like. I'm 95 years of age and I read, I have my music, and I've got my own little office set up in my room with my computer and printer. I don't want to get involved with activities all the time, but the activities are there if I want them.
"The staff try so hard to please. When I first moved in I couldn't believe it, but everyone greeted me with a smile.
"I realise now more than ever the difference between living in self care and in residential aged care, because there is no way I could have got the attention I am getting now without the backing of the staff. They are doing a wonderful job in relation to things like cleanliness and special catering."
"Kangara Waters a true community. You've only got to walk into the café or sit out on the balcony and you get a wave or a smile because everybody knows everybody. You also become very friendly with the families that come to visit your neighbours – they often pop in to see me too!
"September is the most amazing time here – we're surrounded by apple blossoms and cherry blossoms which all come out in bloom together in spring. It's magnificent."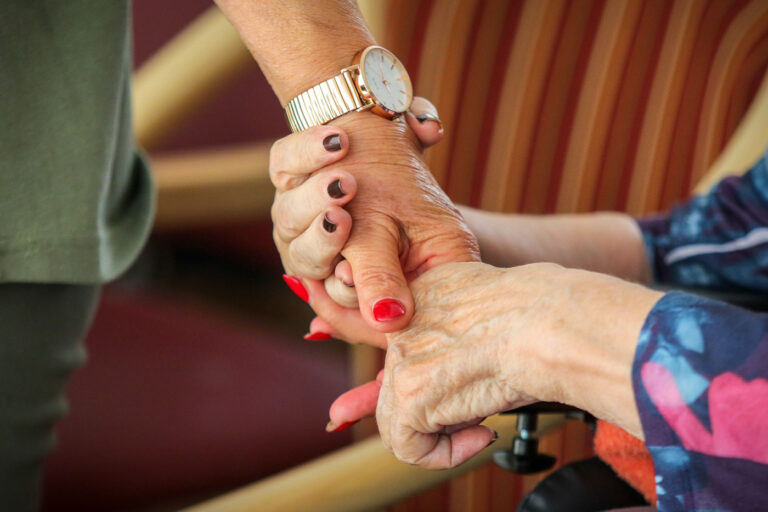 Do you or your loved one need support?
IRT has been supporting older Australians and their families with compassionate care for more than 50 years with aged care centres in NSW, Qld and the ACT. If your loved one needs warm and personalised care you can trust, we'd be more than happy to help.
Find out more