Giving Back
Dec 08, 2022
Age Matters: Helping Homeless
Over the last decade, the number of older homeless people increased by 49%. Find out more about Age Matters and how we can help.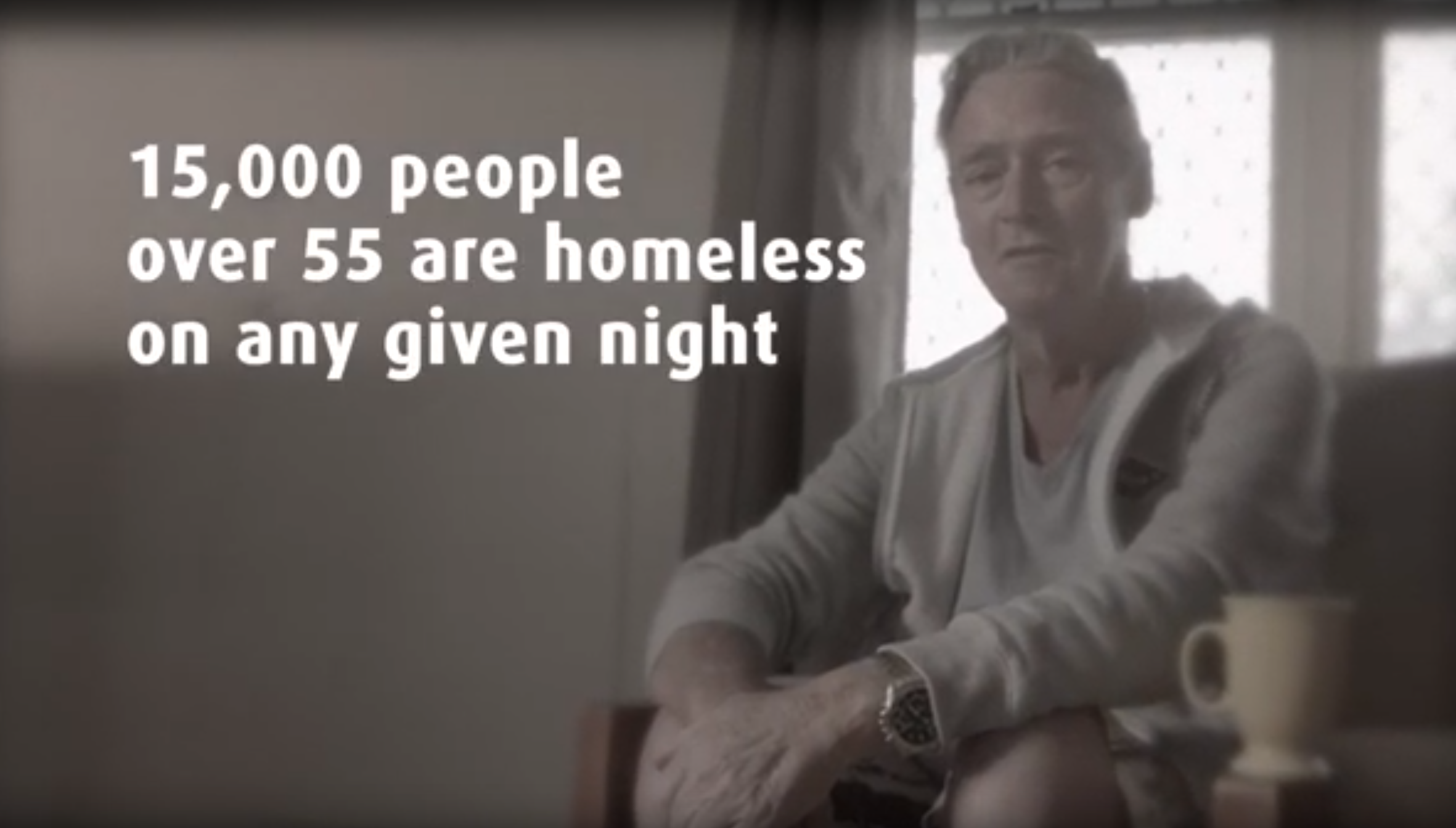 Age Matters tackles homelessness, ageism and social isolation head on. Why? Because disadvantage doesn't discriminate.
15,000 people over the age of 55 are homeless on any given night.
2015-16 saw a 300% increase in the number of older women in NSW couch surfing or sleeping in cars.
64% of homeless older Australians will die within 5 years.

We're working to change this, and you can help. Support our work or donate online.
Help us make change happen
Every dollar you donate supports our work to empower older Australians live free from disadvantage.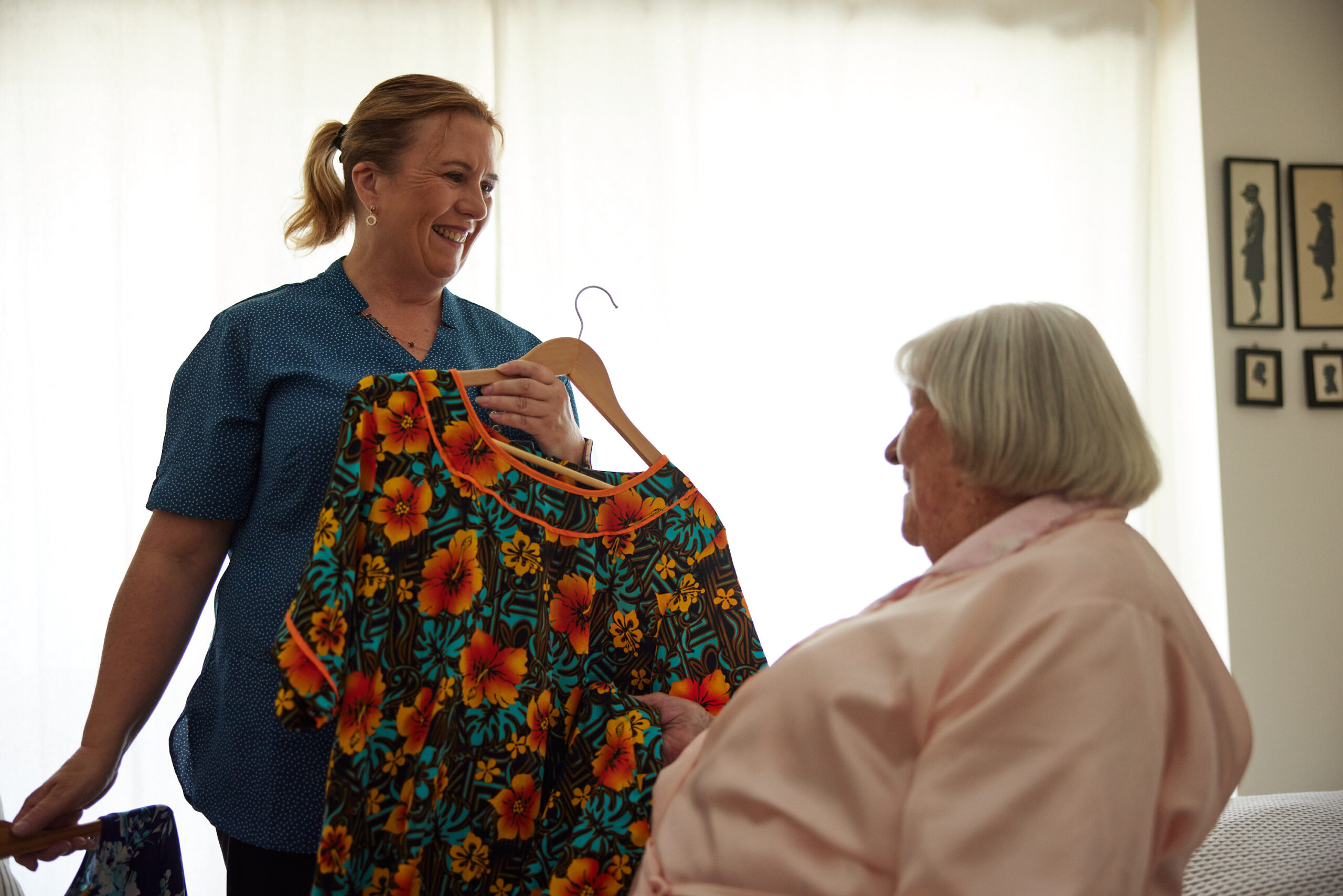 Want to keep doing the things
you love?
Find out more about IRT Home Care and how we can assist you or your loved one to keep living independently at home. IRT has been providing home care services for more than 30 years, offering support to seniors in NSW, Qld and the ACT.
Find out more