General Health
Dec 08, 2022
Lift 4 Life
Learn about Lift 4 Life, a fitness program specifically targeted to help seniors stay fit and healthy as they age.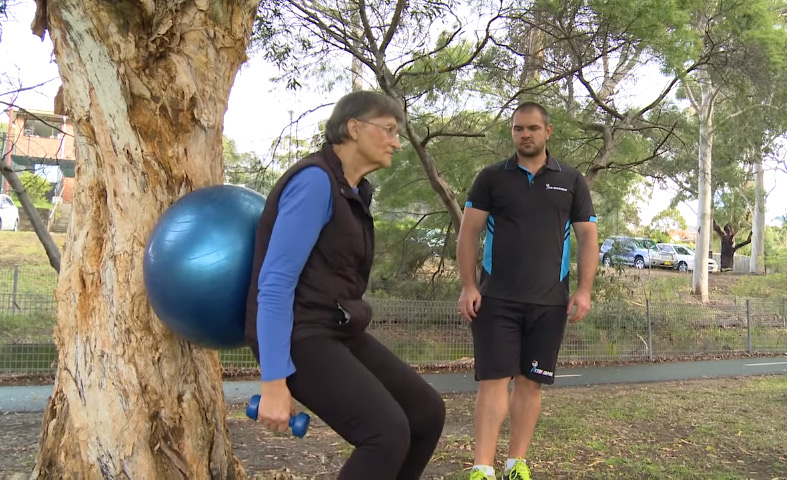 The older we get the less we tend to exercise but that doesn't mean we can stop being active all together.
We speak to some of the instructors to break down what Lift 4 Life does and maybe get some free tips on staying active in our own lives.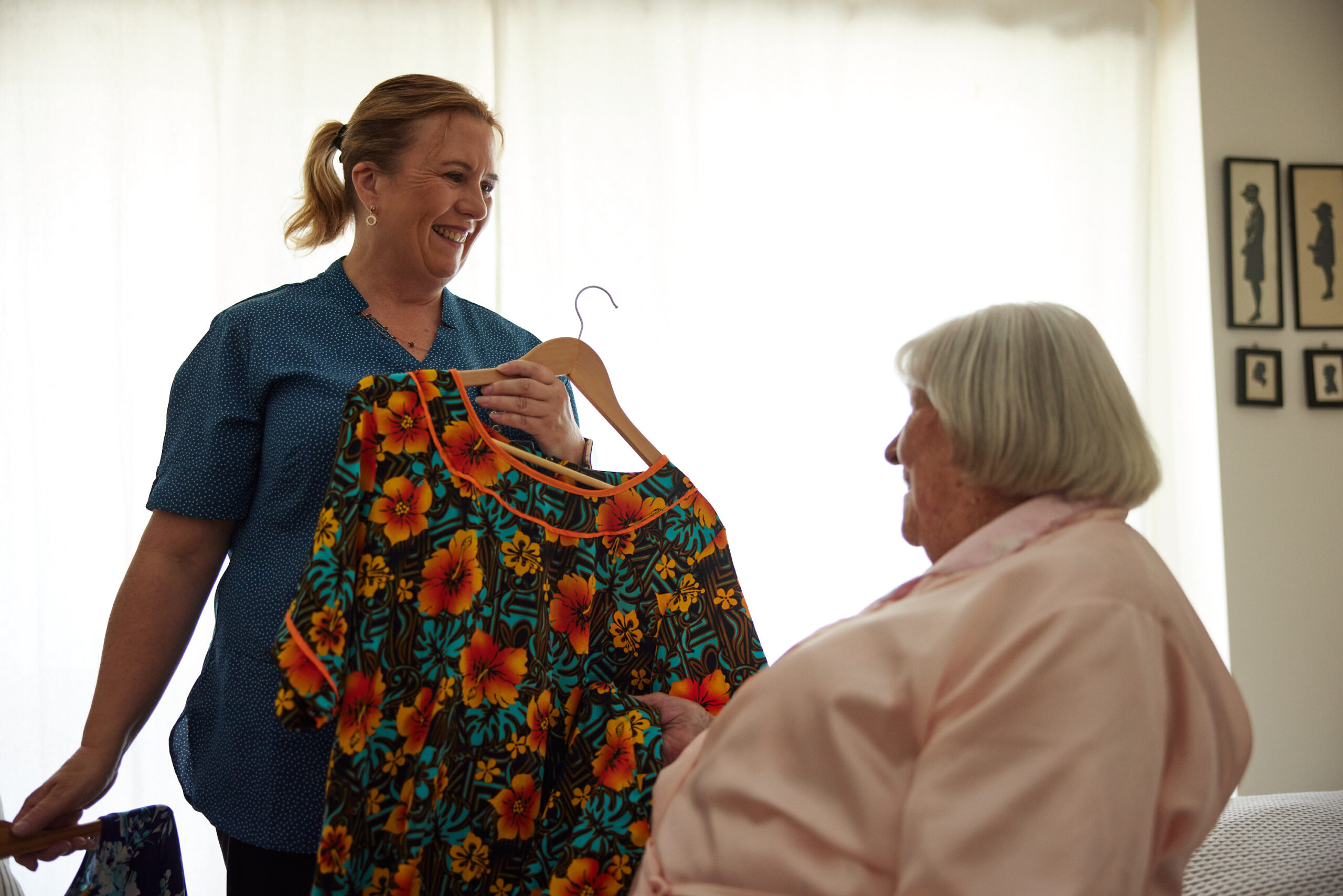 Want to keep doing the things
you love?
Find out more about IRT Home Care and how we can assist you or your loved one to keep living independently at home. IRT has been providing home care services for more than 30 years, offering support to seniors in NSW, Qld and the ACT.
Find out more