Wellbeing
Dec 22, 2022
IRT Home Care customer John Creasey shares his story of staying resilient
What makes a person resilient? IRT Home Care customer John Creasey shares his thoughts on the subject.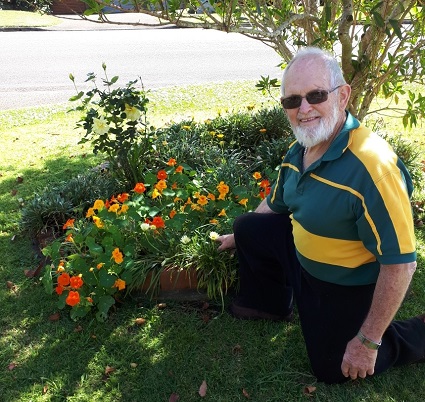 "I believe in helping people. I'm always drawn to activities where I can lend a hand."
"I have always kept busy. Time's too short to stop. I did 24 years in the Navy, starting as an apprentice at Nirimba (Quakers Hill, NSW), then down to HMAS Albatross in Nowra, and then back at Nirimba as Divisional Officer to 120 apprentices. I built 81-class locomotives, I worked as a payroll and security guard, I was a millwright at the Bathurst timberworks, I did electrical work with the Canberra switchboard building and health insurance buildings, and worked at Quamby Youth Detention Centre in Canberra as a youth worker and the maintenance manual arts instructor.
"My family and I returned to Nowra just as I turned 54. I was looking for a job and visited the Commonwealth Employment Service, who told me I was too old to work. I didn't let that stop me. I found a few part time jobs, and ended up working at a local market garden for close to eight years, planting, picking and selling crops at our own shed.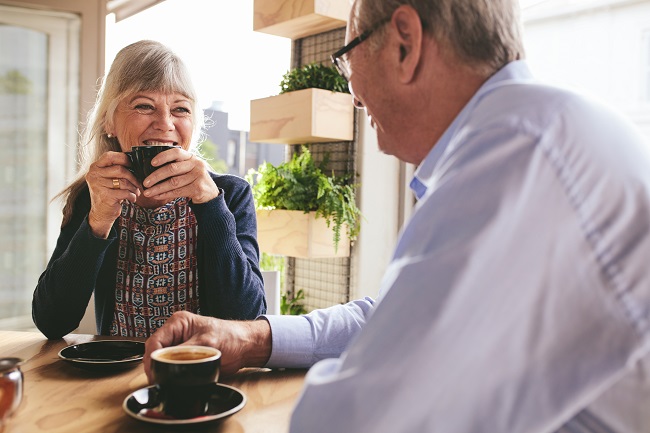 "I believe in helping people. I'm always drawn to activities where I can lend a hand. After I completed a first aid certificate, I questioned myself whether I had the confidence to actually use the skills. The answer was an unequivocal 'no'. So I joined St John Ambulance to receive on-the-job training and build my confidence to use it, and was part of the service for over ten years.
"I've been involved with Legacy for 16 years. At one stage I was visiting 27 widows across the Shoalhaven – that's a lot of cups of tea! My outlook on life has been broadened no end from being welcomed into these people's homes. I'm pleased I've been able to help them just a little, whether it's having a chat, loaning them books from my collection, or providing with information about available services.
"I also help out at the UOW [University of Wollongong] Graduate Medicine Simulated Patient Program at the Shoalhaven Campus as a volunteer patient to help students improve their communication skills.
"I do all of this because I know you have to keep your mind and body active to keep really living. There have been many barriers, but I remained resilient to keep doing what I enjoy. At 78, I am still active around the garden, and take my Jack Russell for a 3.5km walk most days. The majority of people I meet say I look ten years younger than I am!
"I hope people read my story and realise there are great things to be done out there in the world."
Stay active in retirement
IRT has been building retirement villages for more than 50 years. We have more than 30 retirement villages in NSW, Qld and the ACT. Living independently in a community is a great way to stay active with various lifestyle activities on offer.
Find out more