Wellbeing
Aug 16, 2022
The Carefree Road Band by IRT Resident
What is retirement all about? Parkside at IRT Pioneer Place resident John Tubridy talks about pursuing his passion for music now he has more time.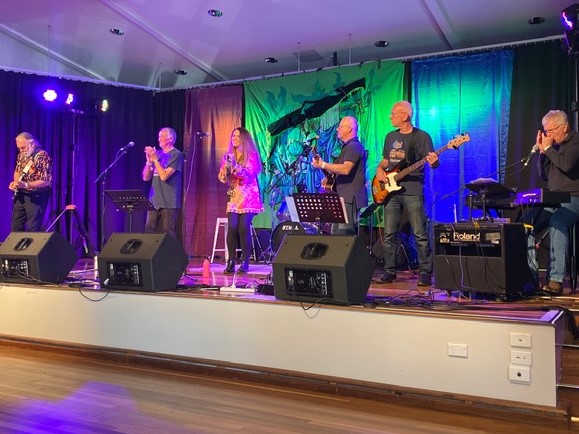 "When you retire you get the chance to chase up things you didn't get to do when working."
Retirement means something different for everyone; for John Tubridy it's meant he has time to pursue his passion for music.
John, who is a resident at Parkside at IRT Pioneer Place, is part of the seven-piece Carefree Road Band.
John formed the band in 2016 and it had its first performance at the Illawarra Folk Festival. Since then the band's performed at Kiama's Folk by the Sea, Wollongong's Viva la Gong festival and at Wollongong venues like Centro and City Diggers.
"Performing and playing had always been a hobby of mine," says John who sings, writes songs and plays guitar for the band.
John is a retired teacher and school principal and says he is "73 years young". "When you retire you get the chance to chase up things you didn't get to do when working," he says.
The Carefree Road Band members play a variety of instruments including the keyboard, guitar, mandolin, penny whistle, piano accordion and flute.
Inspiration for the band's name came during John's travels. "We travel a lot to the North Coast of NSW as we have family there and between Nabiac and Nambucca Heads there's a road called Carefree Road," John explains. "I remember thinking 'there's got to be a song in this'." And for John there was, and a band name too.
John's penned a few parody songs over the years which have earned him praise. At the Illawarra Folk Festival he entered the John Dengate parody song competition. "I wrote a song about the banking royal commission, and it won," he says. Another parody song of his, Not the bloody grandkids again, won a song competition too.
As well as performing their own music, the band has done Peter, Paul and Mary-themed concerts and a Woodstock-inspired performance – to celebrate the legendary music festival's 50th anniversary.
"In September 2020 we supported Ciaran Gribbin, formerly of INXS, at Wollongong Diggers which was quite an honour," John says.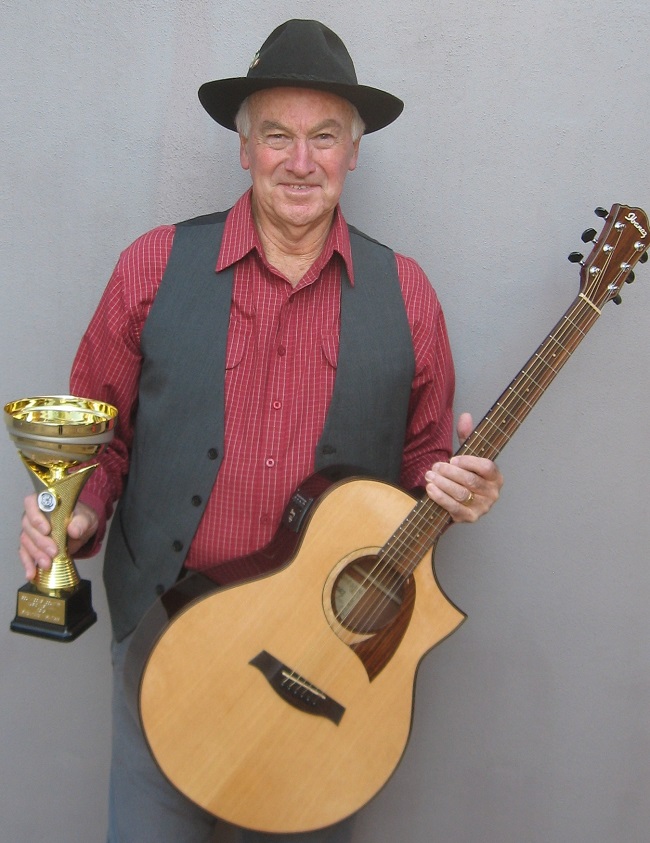 The Carefree Road Band released an album in 2016 called Just let it go and featured John's grandkids song as well as songs he wrote about homelessness in Wollongong, the Christmas Island asylum seeker boat disaster and some love songs.
COVID-19 has had a devastating impact on the entertainment industry and like many performers and bands, the Carefree Road Band has felt the blow. "But we have been lucky to start performing again with the Illawarra Folk Club which is doing monthly COVID-safe events."
John and his wife Annette have lived at Parkside for more than two years now. "The band has played for the residents and they are a terrific crowd," John says.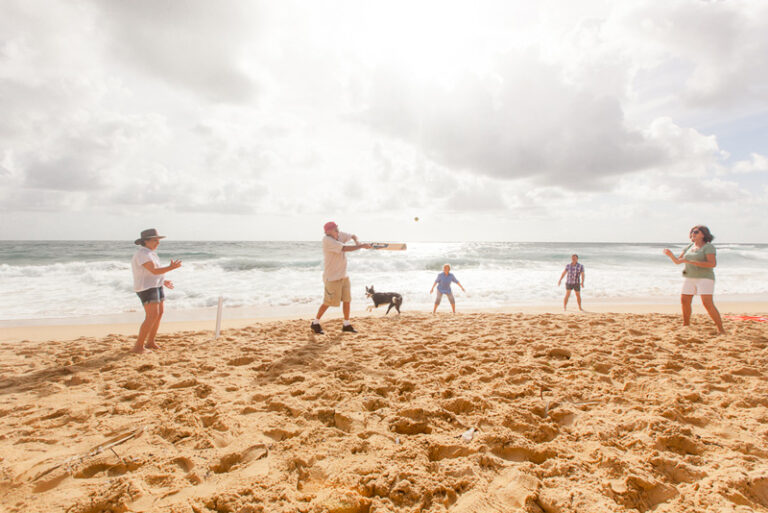 Stay active in retirement
IRT has been building retirement villages for more than 50 years. We have more than 30 retirement villages in NSW, Qld and the ACT. Living independently in a community is a great way to stay active with various lifestyle activities on offer.
Find out more