Wellbeing
Sep 14, 2023
How positive relationships can benefit older Australians
Learn all about the importance of connection for older adults and how meaningful relationships support mental health and wellbeing.
Positive relationships are beneficial to our lives, creating a sense of security and helping to ward off loneliness.
The relationships we have and connections we make during our lives are important to our overall health and wellbeing.
Positive relationships enhance our lives, create a sense of security and help keep loneliness and isolation at bay.
Alison Brook is CEO of Relationships Australia Canberra and Region and she spoke to The Good Life about relationships, the importance of having conversations early, and dealing with conflict.
Relationships Australia is a community-based, not-for-profit Australian organisation, offering services that include counselling, family dispute resolution (mediation) and a range of family and community support and education programs.
"We advocate for elder abuse prevention, and assist families to discuss together family members' end of life issues, estate planning, work through the challenges of sibling rivalry, and how families may cope with various life stages," Alison explains.
She has identified four key relationships as we get older – families, intimate relationships, friends and carers. Alison also discusses the issues of loneliness and isolation that can occur if we don't enjoy good relationships.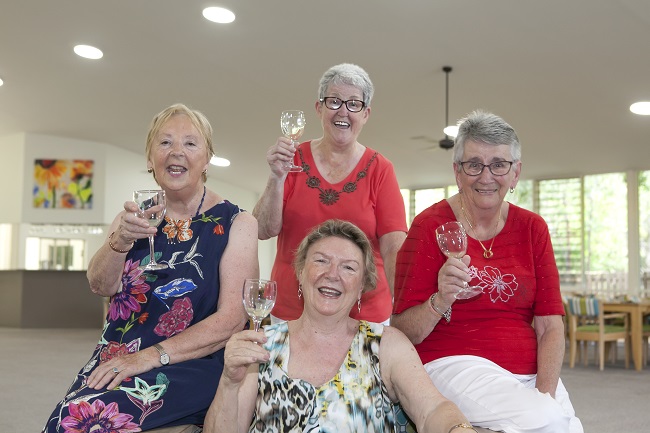 "Loneliness can creep in to your life, so value your friendships."
Families
"We know that with most cases your family will be with you during your life span and most people have some family," she says. Her strongest advice is to "value your family as your most precious asset".
But Alison recognises family relationships can be problematic at times.
"All families experience occasions when, such as moving into care, there can be tension within the family," she explains.
Alison's advice is to have difficult conversations early – about older people's plans and wishes. "Talk early and encourage people to speak their truth. But it's a very easy conversation not to have, especially if there might be conflict. Resolve tension early – otherwise it can lead to entrenched conflict and even end in estrangement. Get it right in the beginning and together families can navigate their way through it."
While a focus on dealing with difficult times is important, Alison also says it's vital to celebrate the good times with family. "Make an active choice to celebrate occasions and the times that are positive," she says, building social capital within family relationships.
Intimate relationships
As we get older, relationships change too.
"When you have been married or in a relationship for 30, 40 or 50 years you grow and develop at a different pace," Alison says. "People can age differently to each other too, and interests can change over time."
Alison encourages couples to negotiate what they need from each other and the world. "You can still have a loving relationship with each other but be really clear about that [what you need] and be willing to go back and discuss it in the future."
Creating new ways to relate intimately is also key – making sure that physical intimacy remains enjoyable for both people, which may change over time, is also something to be discussed openly.
Other relationships (friendships)
Friendships fall away over time because people die or move into care, or may otherwise become incapacitated to stay in the friendship.
"To live a long life means the people who are your counterparts may move away, physically or mentally," Alison says.
"Loneliness can creep in to your life, so value your friendships."
Alison uses the example of her parents, who live at IRT Kangara Waters, and says it's important to stay connected to the community in which you live. "I know my own parents enjoy strong connections with others in their complex at Kangara Waters. That community often celebrates holidays, birthdays and residents support each other at significant moments."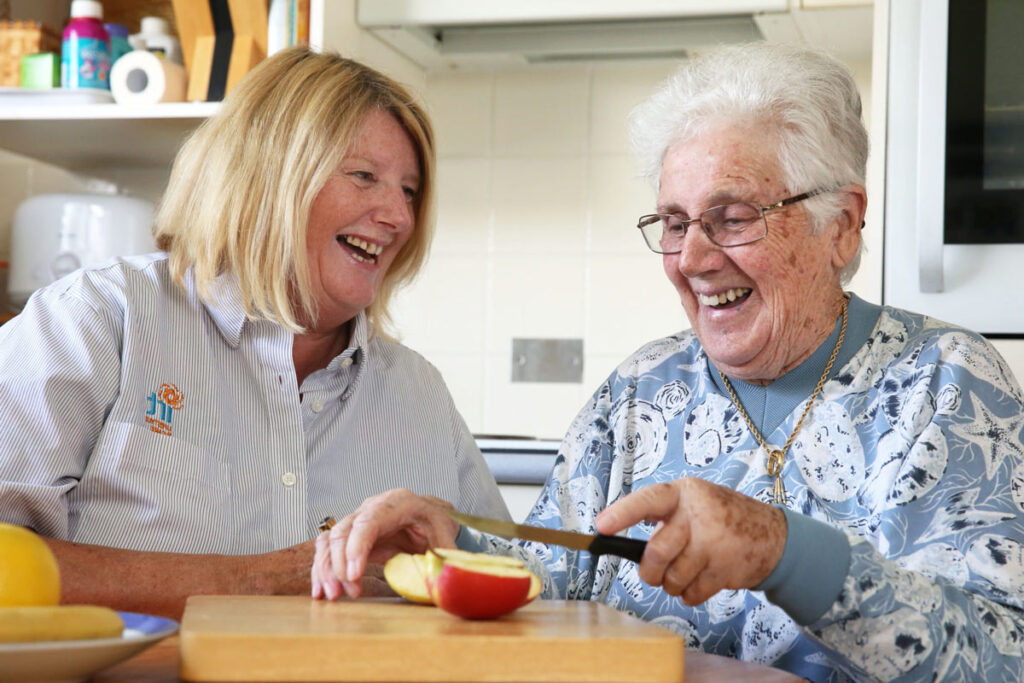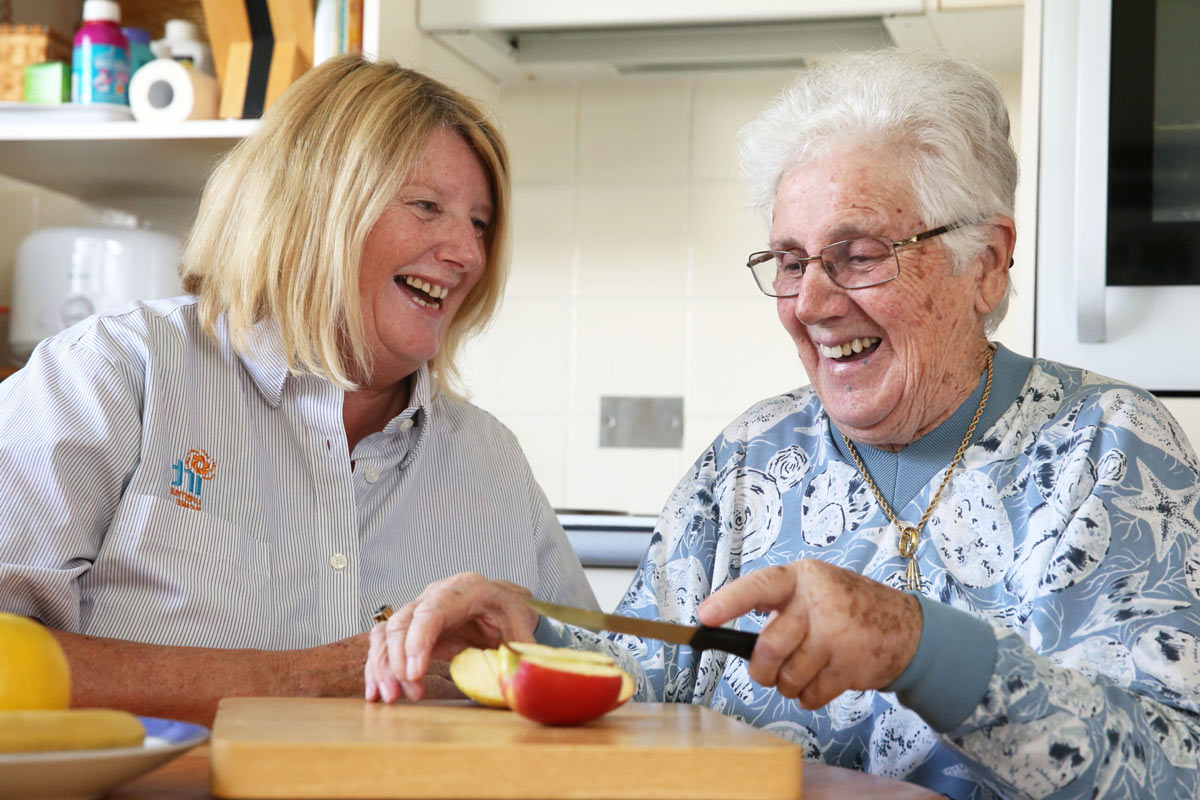 Relationships between carers, residents and families
Relationships take all shapes and forms and often our staff and customers form close bonds. Alison says mutual respect between carers, residents and families is key.
"People who are employed at places like IRT have their own relationships and lives, just like the people they care for. There should be mutual respect between staff, the people who live there and their families."
Once again, Alison recommends getting in early and having those conversations as soon as a problem arises.
Loneliness and isolation
Relationships Australia has done research into the health impact of loneliness when people are estranged from their family or their family is dispersed. "There are real consequences when people have a sense of being socially isolated," she says.
Alison explains there's a physical and mental impact of loneliness: it has the same detrimental effect as smoking 15 cigarettes a day.
"But there's a positive impact when you make the conscious decision to integrate," she says. "It's important to create a neighbourhood and also take responsibility to look out for people who might be lonely."
Ultimately, if we stay connected and enjoy positive relationships it's a step towards ageing well.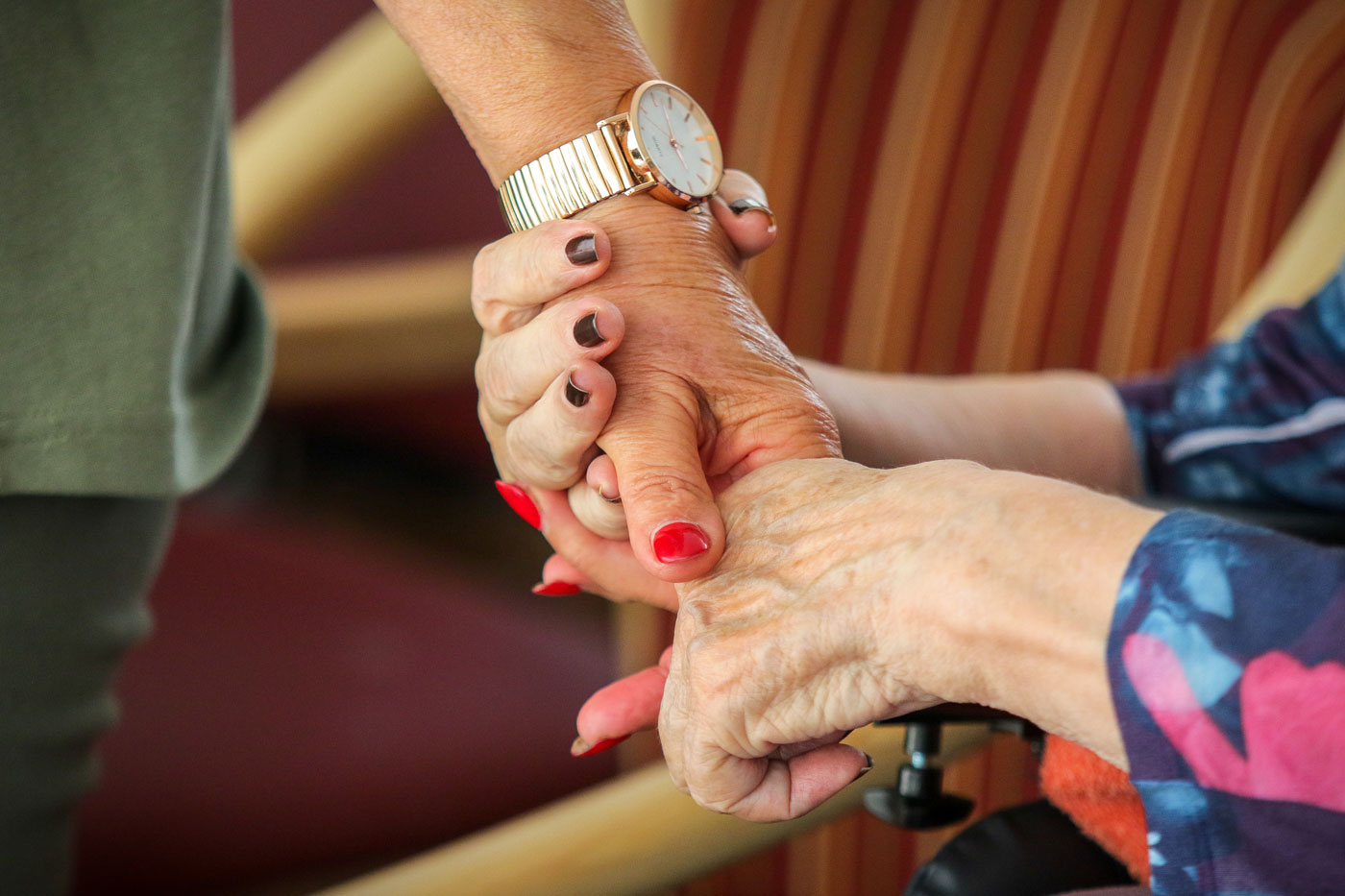 IRT Home Care
Find out more about IRT Home Care and how we can assist you or your loved one to keep living independently at home. IRT has been providing home care services for more than 30 years, offering support to older Australians in NSW, Qld and the ACT.
Find out more