Residential Aged Care
Aug 15, 2022
New food framework
Enjoying a meal is one of life's simple pleasures – at any age or life stage.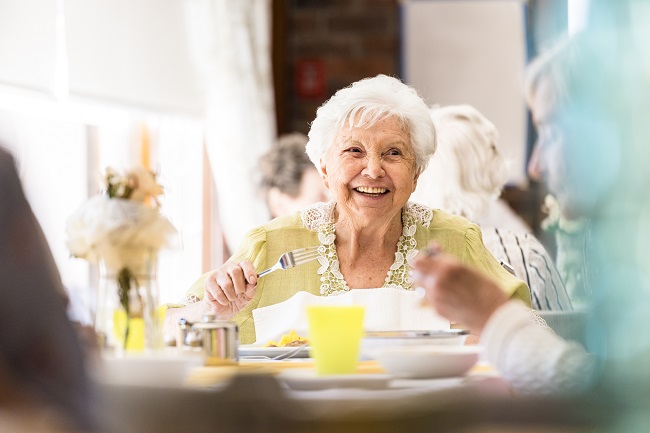 "It's also about bringing back the joy of eating."
Enjoying a meal is an important part of daily life and IRT is committed to ensuring our aged care residents can enjoy each meal, at any age or life stage.
As we get older, one of the things that can change is how and what we eat. To support our residents who require texture-modified diets, last year we introduced a new initiative at our aged care centres, known as the International Dysphagia Diet Standardisation Initiative (IDDSI).
IDDSI details the way texture-modified foods and thickened liquids are tested, prepared and presented for people who have difficulty feeding, chewing or swallowing.
IRT Catering General Manager Bill Laird says it is important for IRT to align itself with the new international standard on food and beverage thickness.
"Staff have been positive about the initiative and catering, care and clinical staff have taken part in education, training and development in the new IDDSI standards," Bill says.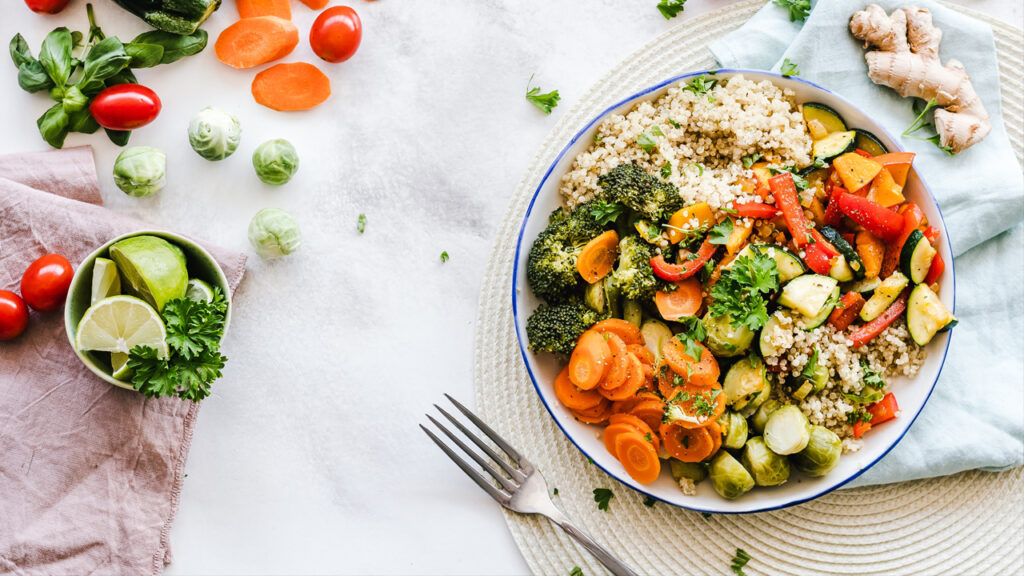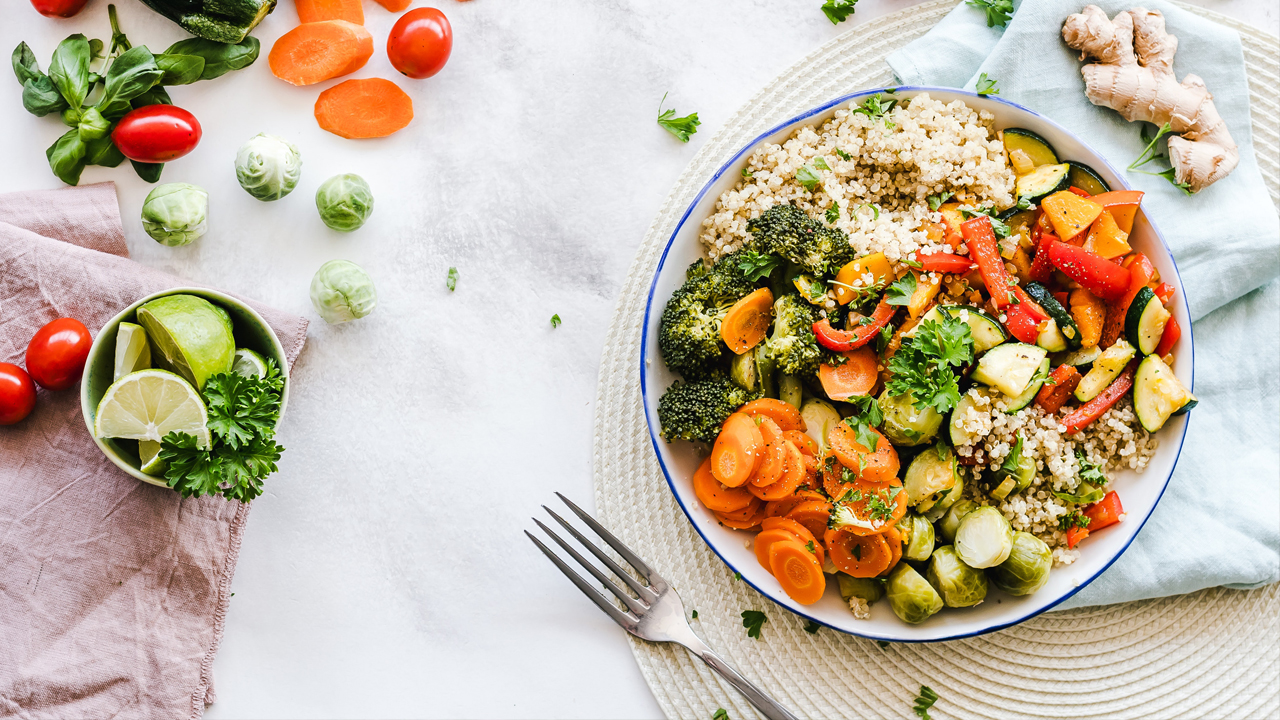 Aged care providers are encouraged by peak bodies to adopt IDDSI to help tailor diets to individual needs, and in doing so deliver greater food choice and improved food safety to residents. It also provides a universally recognised description of a resident's diet.
"Older people can have problems with swallowing, as well as jaw and teeth problems," Bill says. "The introduction of IDDSI is a risk mitigation measure too, as well as ensuring we meet our residents' nutritional and textural requirements."
Each aged care resident at IRT has been assessed and allocated an IDDSI food and beverage texture level. The initiative has a framework to describe levels of food textures and drink thickness. There are eight levels (zero to seven), where drinks are measured from levels zero to four, and foods are measured from levels three to seven. Common terms and colours are used to describe and identify the texture and thickness of each level. For example, regular, easy-to-chew food has black labelling and is rated at level seven, while liquidised food has yellow labelling and is rated at level three.
Bill says the introduction of IDDSI is addressing what can be a real issue for our residents.
"What it means for residents who have difficulty swallowing is that their meal can be the same recipe and have the same flavours as what's on the menu, it's just a different texture. We are working on introducing more meals and a range of morning and afternoon teas into the menu we offer for each IDDSI level. It's also about bringing back the joy of eating."
Bill's comments on the joy of eating reflect the sentiments of renowned cook, food author and restaurateur Maggie Beer, who featured in The Good Life (Summer 2017). She established the Maggie Beer Foundation in 2014 to help older people, particularly those in aged care, have access to "food full of flavour and nutrients". She also spoke about the importance of choice when it comes to food.
For more information about IDDSI and its framework visit iddsi.org.
Does your loved one need support?
IRT has been supporting older Australians and their families with compassionate care for more than 50 years with aged care centres in NSW, Qld and the ACT. If your loved one needs warm and personalised care you can trust, we'd be more than happy to help.
Find out more