A vibrant renewal of seniors living is in the works for IRT Woonona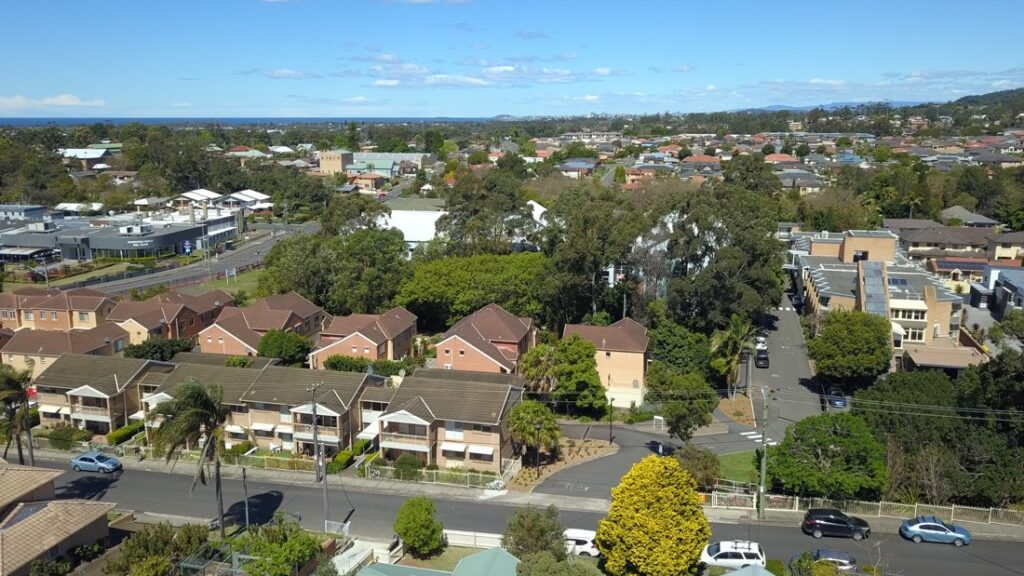 IRT reveals it is making early steps towards an exciting new future for one of its oldest sites; IRT Woonona, located on Popes Road.
IRT Group CEO Patrick Reid says IRT's future vision for seniors living and aged care moves to redefine the standard model of nursing homes and retirement villages that are often separated from the surrounding community.
"Our vision for IRT Woonona and other sites in our portfolio, is to deliver more living space, wellbeing and lifestyle opportunities that will support older people through all stages of ageing.
"We're excited to make positive changes at IRT Woonona that will deliver a more vibrant environment and foster close connections with the surrounding community," Mr Reid said.
The first step towards achieving this vision was a property review of the site. IRT conducts reviews regularly of all its properties to ensure they are fit for purpose and that their potential is aligned with the organisation's strategic direction.
Mr Reid says that the review of the site, which was built in the mid to late 1970s, found some of the buildings are in significant need of improvement.
"After careful consideration we are choosing to wind down the delivery of services in two areas of the site in preparation for redevelopment, which will require the demolition of the buildings known as Ribbonwood and Blueberry Ash."
A DA for the demolition will be submitted to Wollongong City Council.
Mr Reid says the closure of Ribbonwood and Blueberry Ash will occur over time, and there is no immediate need for residents in these buildings to leave.
"We have started meeting with residents and their representatives individually to understand their personal needs and preferences, to determine suitable relocations and the best way to proceed with the transition.
"We understand that a change at this stage in our residents' lives can cause some anxiety and it is for this reason that we do not wish to rush our residents to make a decision," Mr Reid said.
Mr Reid explained that while there will be an initial drop in the overall number of aged care beds available in the area, the new site will cater to the future needs and expectations of even more people, delivering services for all stages of ageing.
Aged care services will continue to be provided in the remaining, newer building of IRT Woonona known as Flametree; and the retirement village units known as Camellia Lodge will also continue operating as normal. Residents of both of these areas will not be required to relocate.
"While Council assesses our demolition application we will continue to refine our plans for the future of the site, and keep all our stakeholders informed.
"When the work by our designers and architects is finalised, these plans will require submission in the form of a major development application to Wollongong City Council."
Mr Reid said IRT is committed to consulting with all stakeholders as the details of the plans take shape and leading up to its submission to Council.
Demolition of the older buildings is not expected to be before September next year.
Media enquiries: Hannah Ellson 0429 361 627 | engage@irt.org.au
General enquiries: 134 478
About IRT Group:
IRT Group is one of Australia's largest community-owned, not-for-profit providers of retirement living, residential aged care and home care. With more than 50 years' experience and locations throughout NSW, the ACT and South East Queensland, we employ almost 2800 people and play a significant role in promoting seniors as dynamic, influential and valuable members of society.