Jennifer Stuart Smith joins IRT Group Board of Directors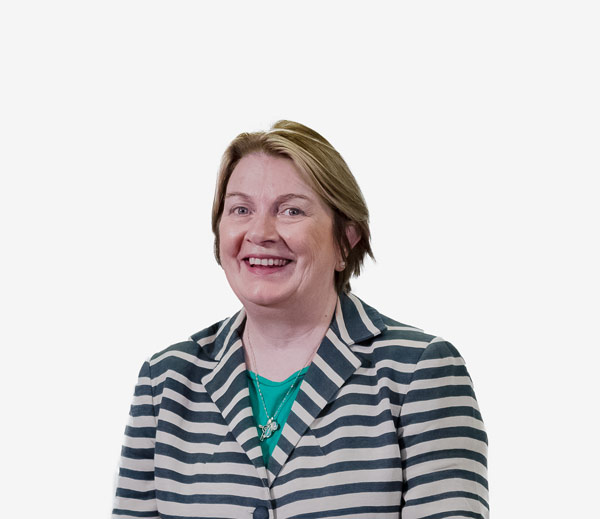 Healthcare industry expert Jennifer Stuart Smith has been appointed as a Director of IRT Group, one of Australia's largest providers of independent living, residential aged care and home care.
With more than 35 years' experience in the healthcare industry, Ms Stuart Smith is passionate about improving the lives of older Australians and leading organisations into the future.
"I've always had a vested interest in aged care and working hard to affect change, help our industry improve and grow, and deliver quality outcomes for residents, customers and their families," Ms Stuart Smith said.
"Despite the unprecedented changes, upheavals and challenges, the industry has a hold on my heart. Working in aged care has been the most uplifting gig of my lifetime, and I'm looking forward to supporting IRT to help older Australians live with dignity, respect and choice and achieve their optimum quality of life."
As the immediate past CEO of James Milson Village, a not-for-profit provider of aged care and retirement living in North Sydney, Ms Stuart Smith has a current and intimate knowledge of the aged care sector.
Prior to that, she held senior management roles at Moran Health Care and Living Care, and also spent time working for both the NSW and ACT Department of Health as a member of the Aged Care Assessment Team, Policy Directorate for Aged Care, as well as roles in nursing and Aboriginal health.
She has a strong clinical care background as a Registered Nurse, and has further qualifications in management, disabilities, psychology and aged care.
Ms Stuart Smith was appointed to the IRT Board of Directors following a targeted recruitment process to fill the positon of former Director Mike Hyde who retired from the Board in 2020.
IRT Group Chair Mike Halloran said he is extremely pleased to have an experienced Director of Ms Stuart Smith's calibre join the Board.
"We were committed to identifying the right candidate to complement the existing Directors and we are confident we have found that in Ms Stuart Smith," Mr Halloran said.
"Together with our current Directors, Ms Stuart Smith will help to guide the organisation through the many opportunities and challenges our industry continues to face so that we can improve the lives of older Australians for many years to come."
Media enquiries: Hannah Ellson 0429 361 627 | engage@irt.org.au                  
General enquiries: 134 478
About IRT Group:
IRT Group is one of Australia's largest community-owned, not-for-profit providers of retirement living, residential aged care and home care. With 50 years' experience and locations throughout NSW, the ACT and South East Queensland, we employ almost 2800 people and play a significant role in promoting seniors as dynamic, influential and valuable members of society.