Residential Aged Care
Aug 17, 2022
Environmental Design in Dementia Care
"Independence is important for the feelings of confidence that residents have, for their feelings of worth as a person. A good environment can increase the independence of a person with dementia." IRT's Journey of Care project is changing lives Industry leaders in the aged care sector are rethinking environmental design to both improve the independence of residents […]
"Independence is important for the feelings of confidence that residents have, for their feelings of worth as a person. A good environment can increase the independence of a person with dementia."
IRT's Journey of Care project is changing lives
Industry leaders in the aged care sector are rethinking environmental design to both improve the independence of residents living with dementia and enable staff to deliver optimum care, and IRT Group is one of the trailblazers.
As understanding of the needs and perspectives of people living with dementia has improved, experts have been able to apply their knowledge in caring for residents' distinctive needs. This has included environmental redesign to assist with residents' way finding, minimise confusion and increase independence for residents, as well as improve the work environment for staff.
Under the guidance of environmental design expert Professor Richard Fleming and Dementia Training Australia, IRT's network of aged care homes have been systematically audited and renovated to comply with design principles developed through years of academic research and first-hand experience.
"In the past, best practice in residential aged care was based on the 'ageing in place' model, allowing residents to put down roots when they moved into care, and eradicating the need for them to relocate as their needs changed," says Alex Reed, IRT's Journey of Care Project Lead. "Although well intentioned, the model presented some challenges in practice."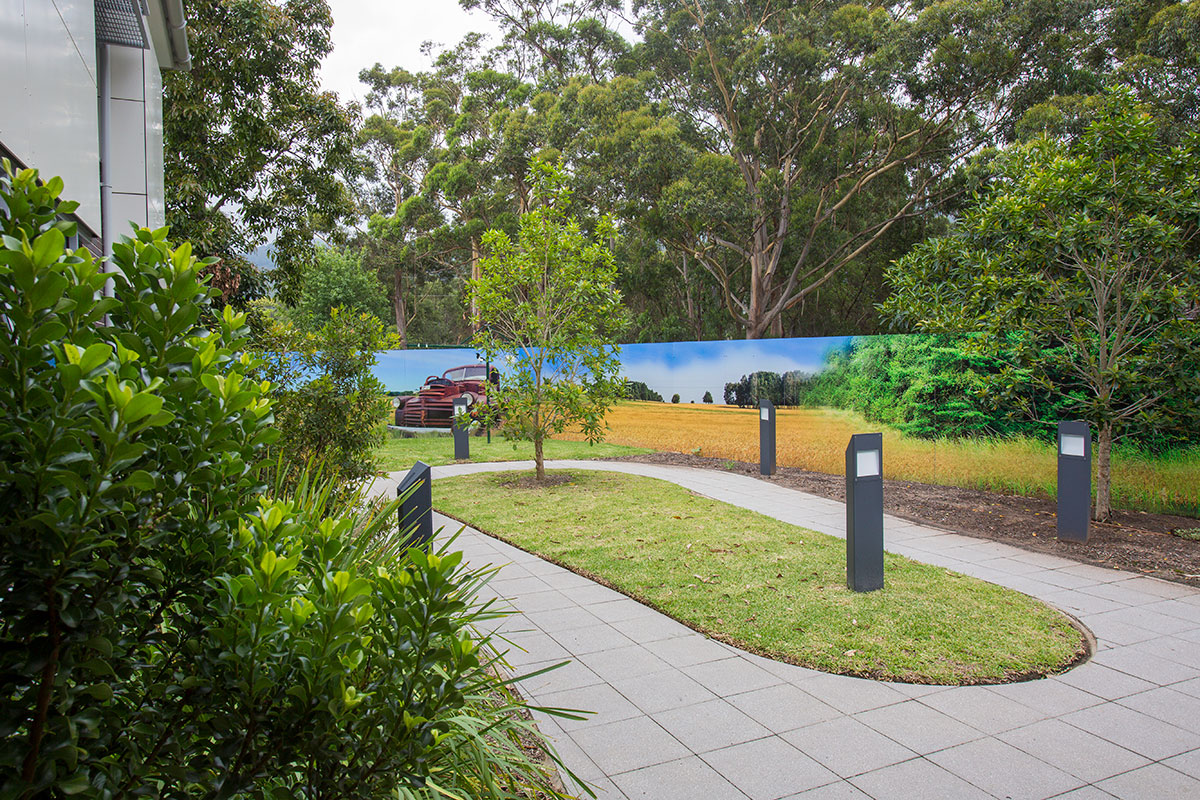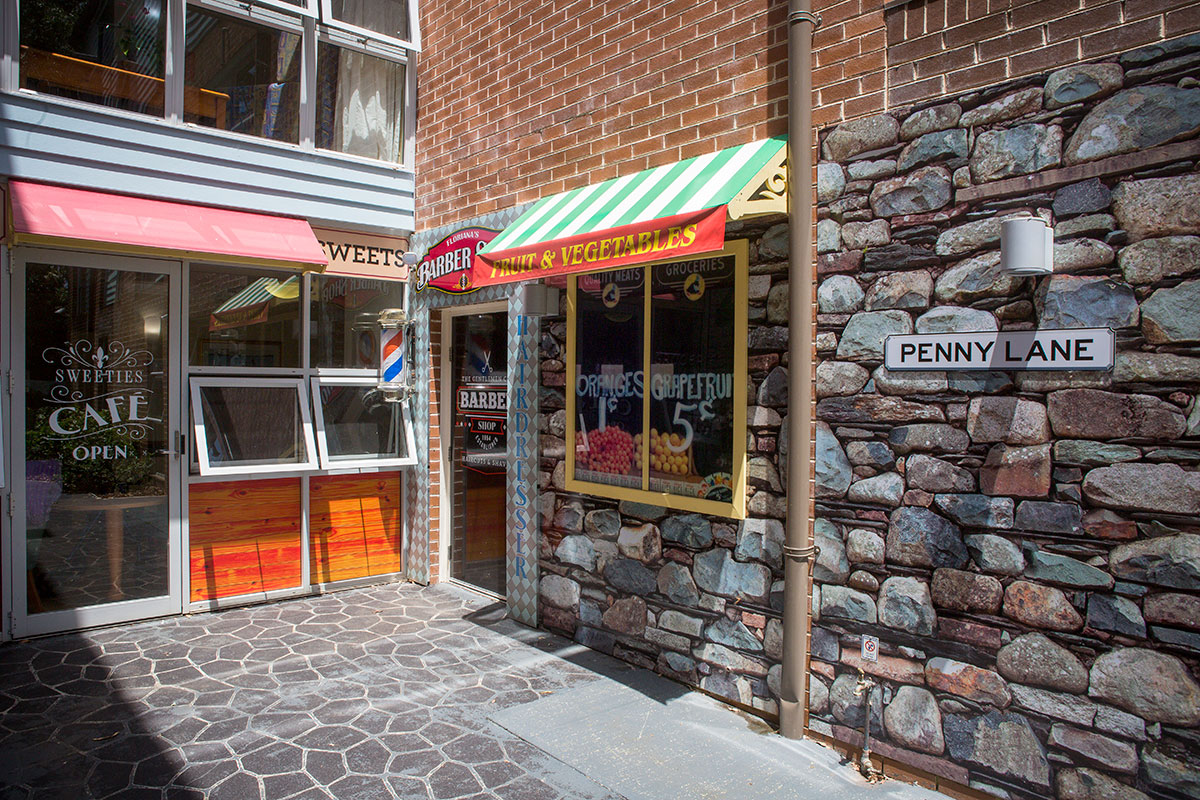 'Ageing in place' meant staff were caring for a wide spectrum of needs simultaneously, from mobile attention-seeking residents living with dementia to immobile palliative care patients, placing them under significant strain.
"Over the last 30 or 40 years, research has shown us the importance of getting a building right, so that the residents who are living there can receive high quality care, and the staff who are working there have the tools to provide it," says Professor Fleming.
"Independence is important for the feelings of confidence that residents have, for their feelings of worth as a person. A good environment can increase the independence of a person with dementia," he says.
"When we design well for people with dementia, we also design well for staff. We ensure that their anxiety levels are lowered. We ensure that their satisfaction with life is increased. We ensure that the environment enables them to do the job that they want to do and doesn't get in the way."
"At IRT we have modified environments so the staff can see the residents much more easily from where they spend most of their time, allowing them to respond to the concerns of the residents from a position of calmness and control."
Modification of IRT dementia care units based on Professor Fleming's design principles include:
Installation of life-like garden murals to hide walls, fences and secure doors
Renovations to improve resident and staff sightlines between rooms and the garden
Introduction of natural light
Colour coding of walls and skirting boards to minimise falls
The use of intuitive visual cues to identify corridors and the dining area
Personalised door decals on residents' bedrooms that replicate the appearance of the front doors of their former family homes so they know which room is theirs.
As a result of these environmental modifications, IRT's Flametree Lodge has reported decreased agitation and frustration in residents living with dementia, and a reduction in use of anti-depressant medication. Staff morale has been boosted and the number of compliments from residents' families has increased.
"I've been involved in environmental design work since 1986. That's a very long time," Professor Fleming says.  "In 1986 there was very little attention given to the environment of people living with dementia, or indeed the staff caring for them. I'm happy to say that those days are now gone, certainly in Australia."
The next step is for the environmental design principles to be introduced into the homes of people living with dementia so that they can remain living independently for longer. 
"We are on a journey in dementia care," says Professor Fleming. "A journey from the old institutional days, through the days of specialised dementia care units, to a time in the not-too-distant future where people living with dementia will be cared for in their own homes in the communities they are used to living in."
All of the principles outlined by Professor Fleming are included in the DTA Handbook, which provides a whole set of tools to identify the strengths and weaknesses of an environment so that providers can audit existing stock and systematically change environments for the better.
www.dta.com.au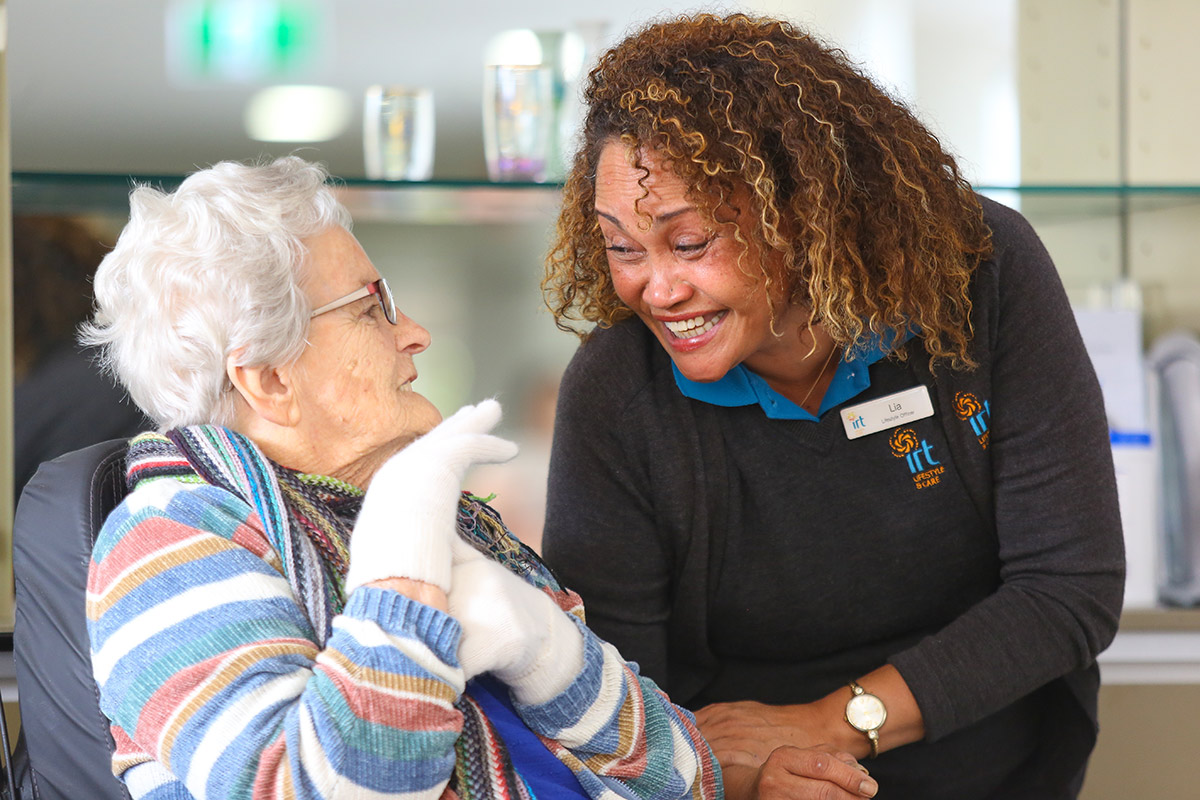 Aged care services with IRT
IRT are the leaders in person-centred dementia care. Our innovative Journey of Care model enables us to tailor our dementia care environments, equipment and programs to meet the unique needs of residents living with dementia.
Find out more