Giving Back
Dec 22, 2022
Meet David: volunteer driver at IRT Dalmeny Aged Care Centre
Getting people to where they need to be is at the heart of David's volunteering work and he gets a lot of satisfaction from volunteering.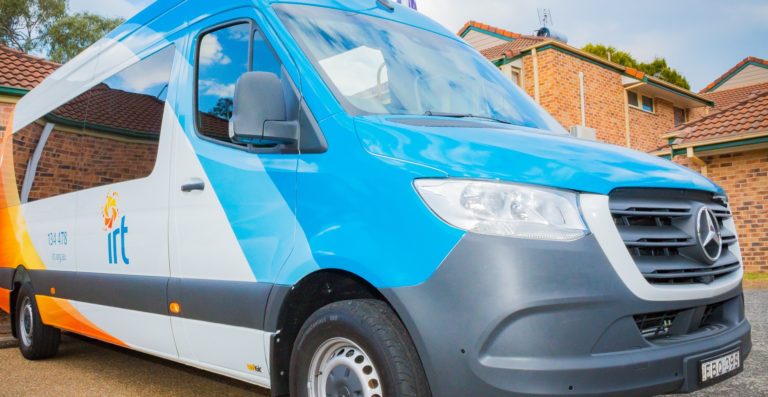 "You don't have to sit at home. I get a lot of satisfaction out of volunteering."
David Deeben is a volunteer driver for IRT Dalmeny and Eurobodalla Shire Council.
"IRT had an ad in the paper in around 2008 and I've been there ever since," he says.
David is needed a couple of times a month at IRT Dalmeny and he takes the residents out for shopping trips and lunches. "I love it," David says of his volunteering. "It keeps me busy and I get plenty of days off."
And his volunteer work with the local council keeps him busy a couple of days a week.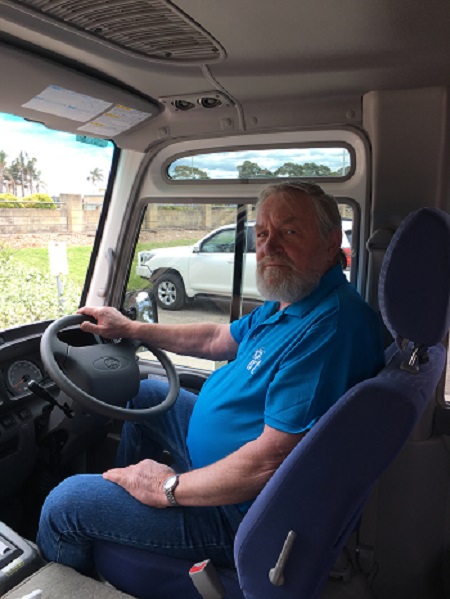 David spent seven years driving buses in Sydney before he and his late wife Anthea retired to the South Coast of NSW. "We bought a house in Narooma on a few acres and I had plenty of time on my hands."
David says he's met a lot of people through his volunteer work. "People are so grateful," he says. "You don't have to sit at home. In 2017 I lost my wife of 51 years after a long illness, so it [volunteering] keeps me busy. I hope I can continue doing it [into the future]."
Outside of volunteering, David enjoys working on the farm where he runs a few sheep and chickens. The farm also keeps him busy with fencing, chopping firewood and cutting grass.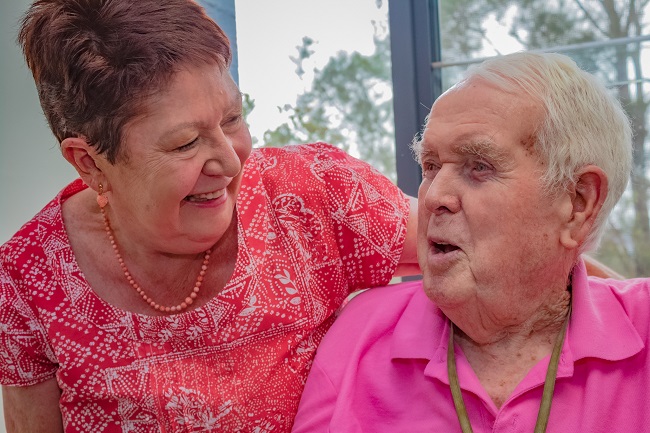 Volunteer with Age Matters at IRT
Our IRT volunteer program is designed to enrich the lives of older Australians through meaningful connections. Our volunteers play a valuable role in supporting our mission and values. In doing so, we are improving the quality of life for customers and volunteers. We have a range of volunteering roles at IRT with Age Matters, including friendly visitors, activities assistants, bus drivers, café assistants and meal assistance.

To find out more about volunteering with IRT or to apply, please click below.
Find out more