Recipes
Jan 03, 2023
Magdalenas – Spanish lemon zested cupcakes
These cupcakes make a tasty breakfast or afternoon snack.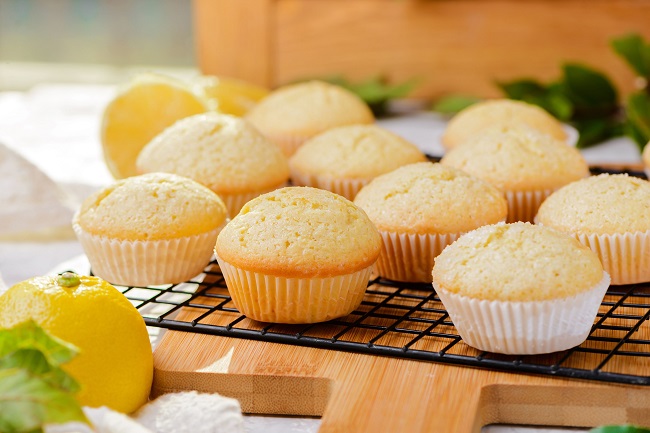 This recipe is from IRT Catering's Phil Ucles and is a nod to his Spanish heritage.
"This family recipe, made for 60-plus years, comes from my Abuela (grandma)," says Phil. "It makes the perfect Spanish cupcakes with olive oil and fresh zested lemon from the garden and fresh eggs from the chook pen. They're delicious for a quick breakfast, afternoon snack or a quick throw together for when a guest turns up."
Ingredients
360g self-raising flour, sifted
240ml olive oil
250ml whole milk
3 large eggs
250g caster sugar
Pinch of salt
Zest of two lemons
1 tbsp vanilla essence
Method
Beat eggs with 200g sugar in a large bowl until sugar dissolves, add lemon zest, vanilla essence and salt.
Add olive oil a little at a time, mixing well after each addition. Add milk and slowly combine.
Add sieved flour, mix slowly until everything is combined. Cover and allow to rest for approximately 10 minutes.
Preheat oven to 200 degrees, line cupcake tins, spoon mixture two-thirds of the way, sprinkle remaining sugar over each uncooked cupcake.
Bake for 15 to 20 minutes on middle rack until light golden in colour.
Remove and allow to stand and then enjoy.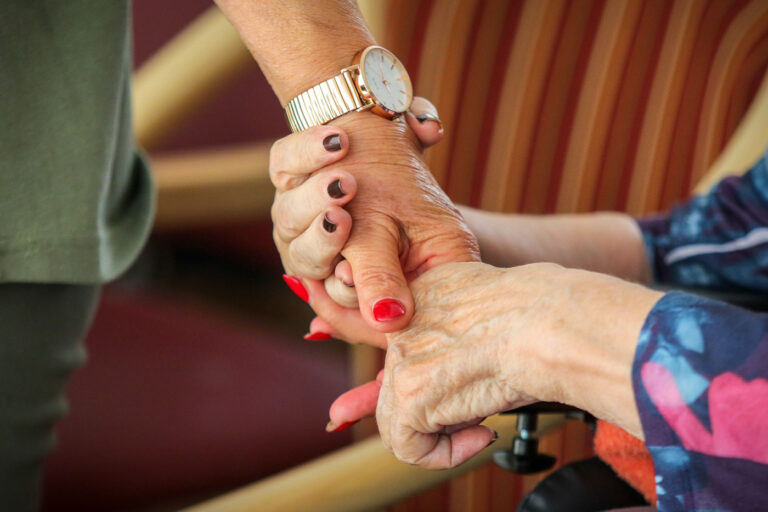 Does your loved one need support?
IRT has been supporting older Australians and their families with compassionate care for more than 50 years with aged care centres in NSW, Qld and the ACT. If your loved one needs warm and personalised care you can trust, we'd be more than happy to help.
Find out more